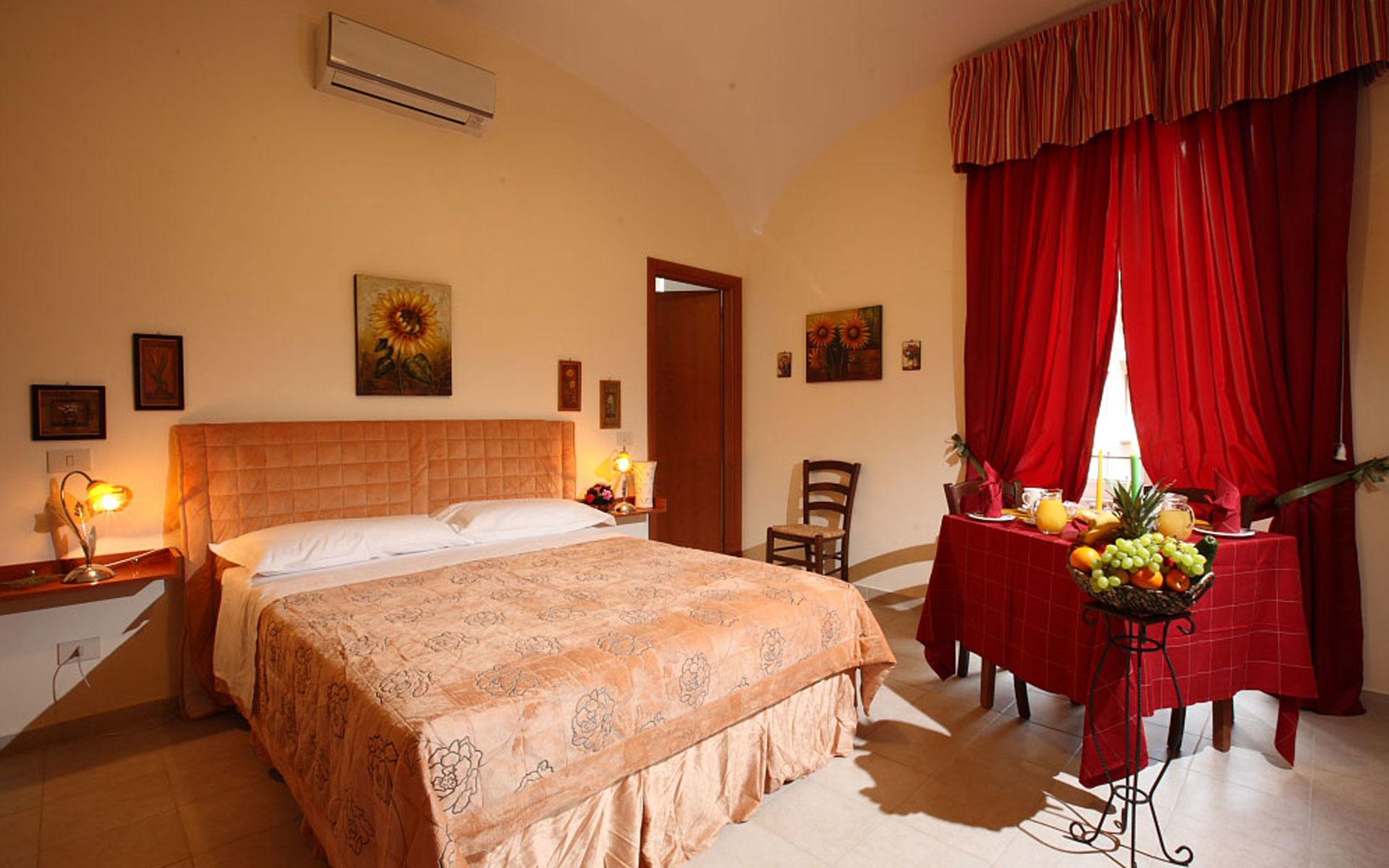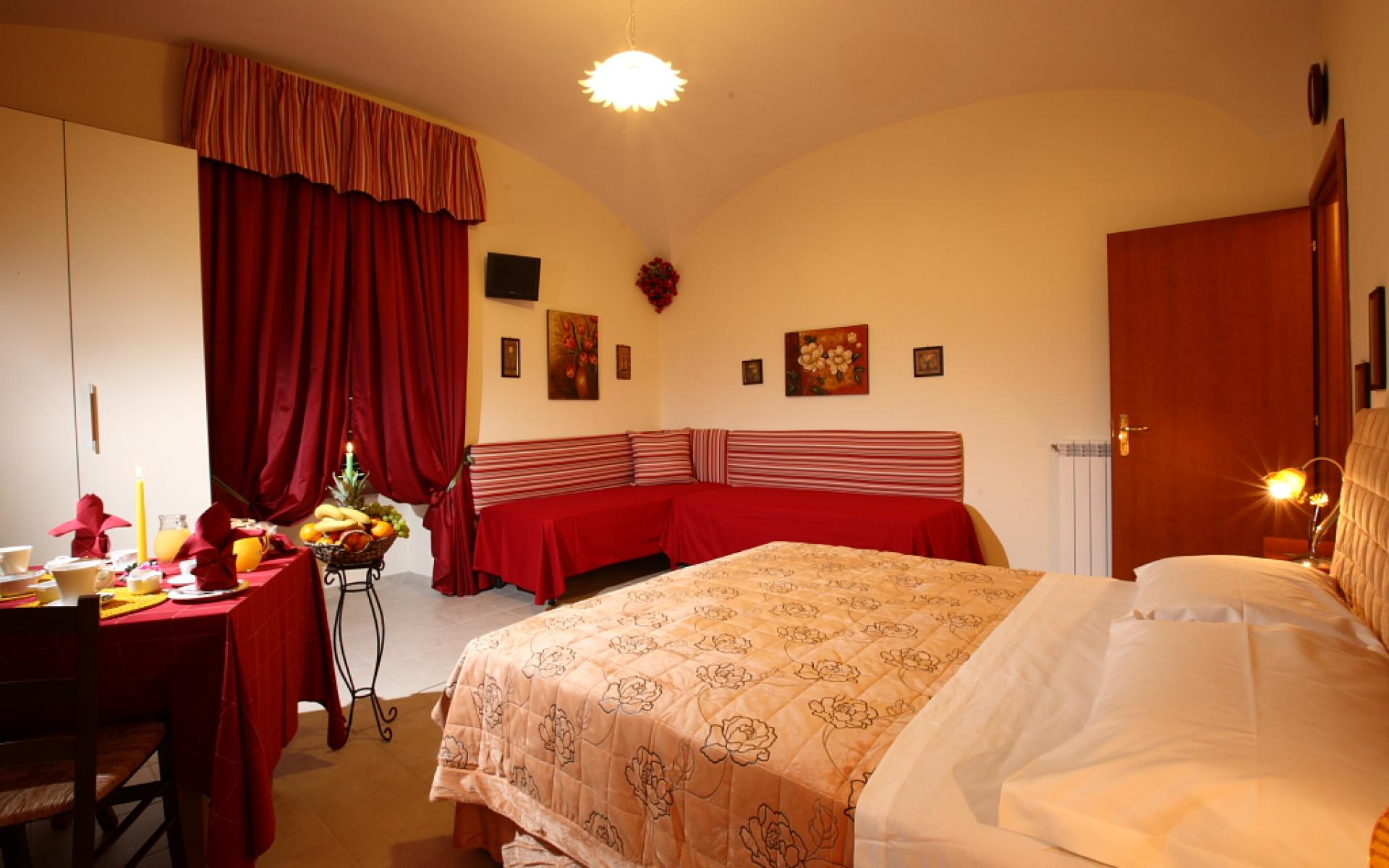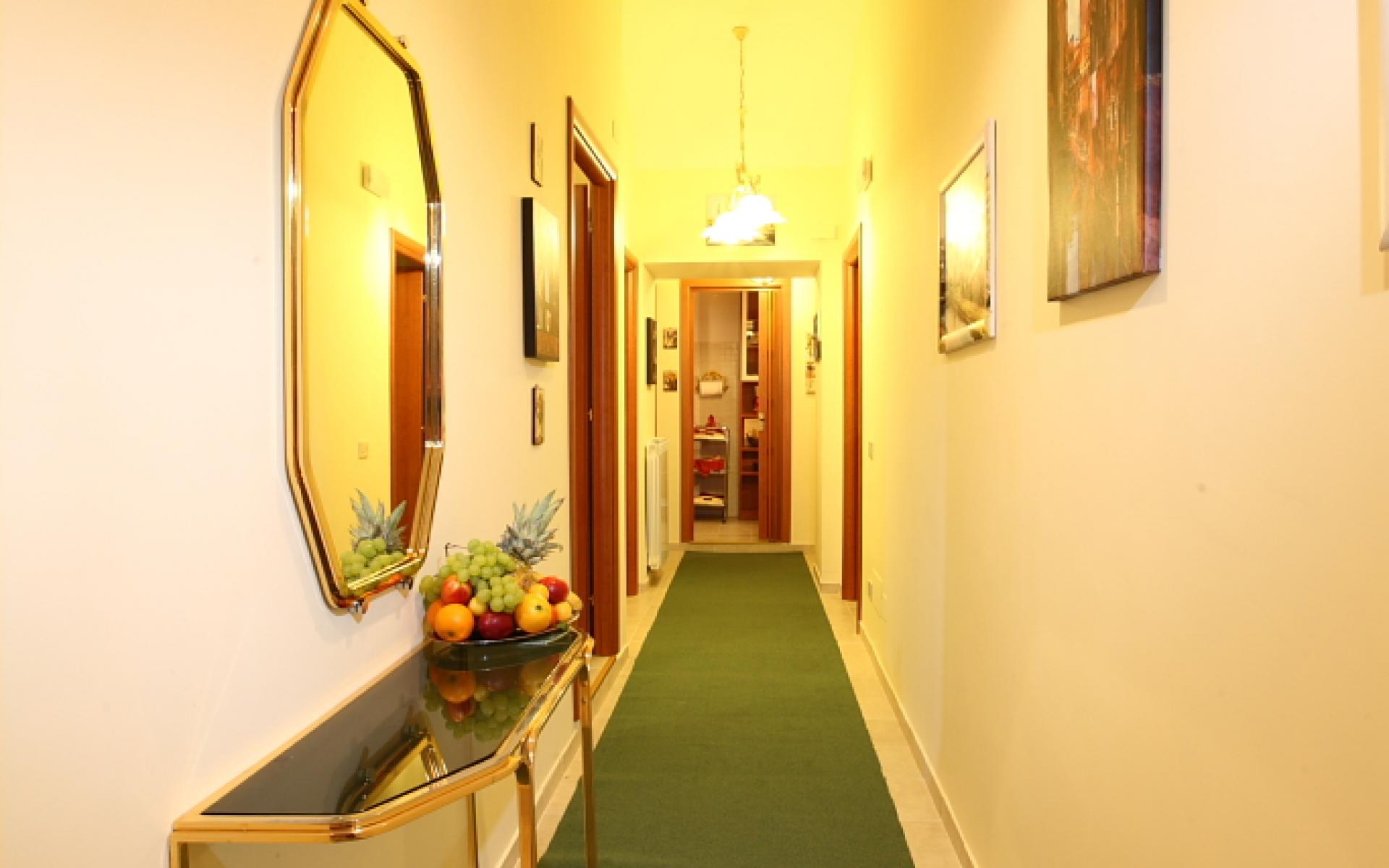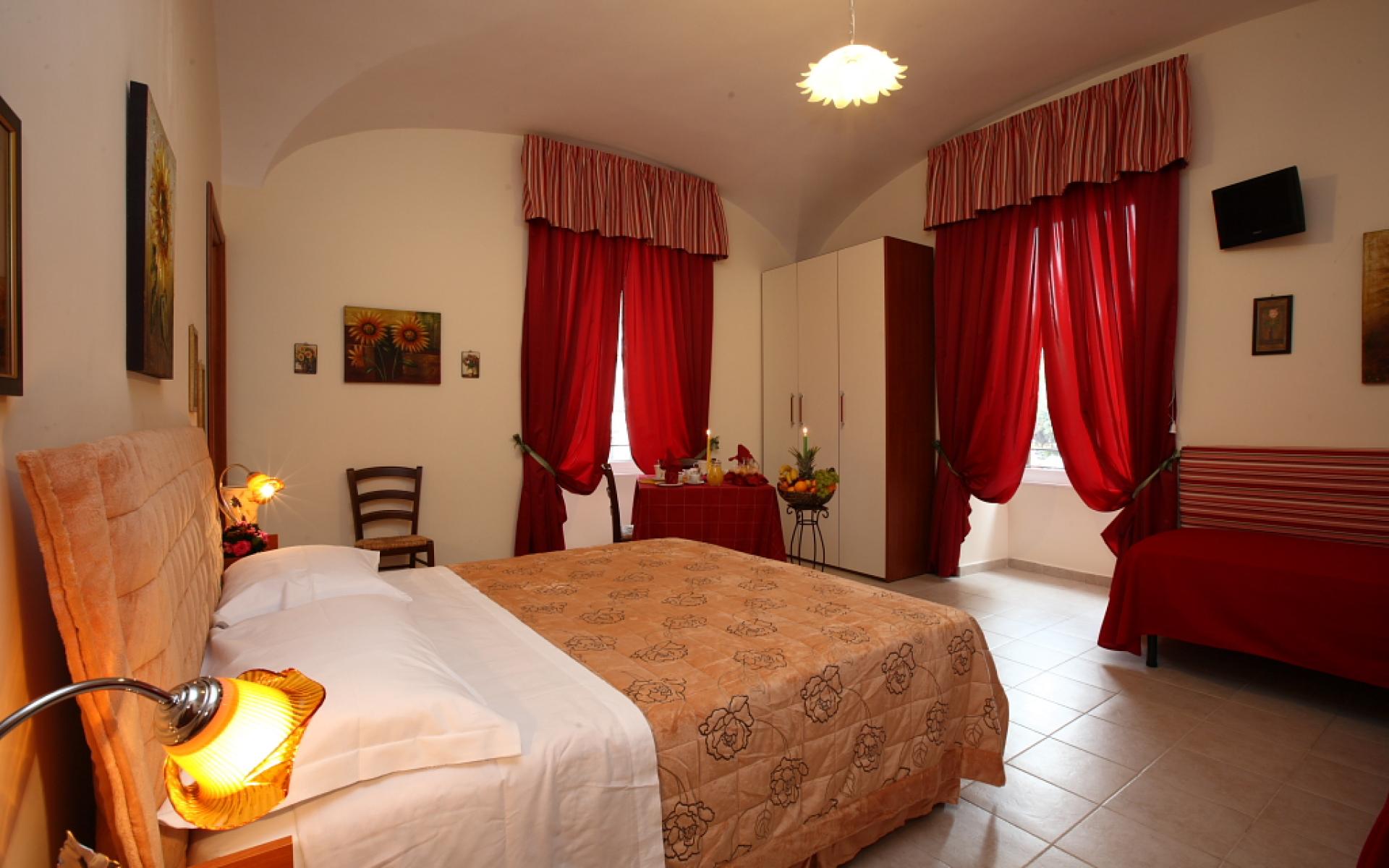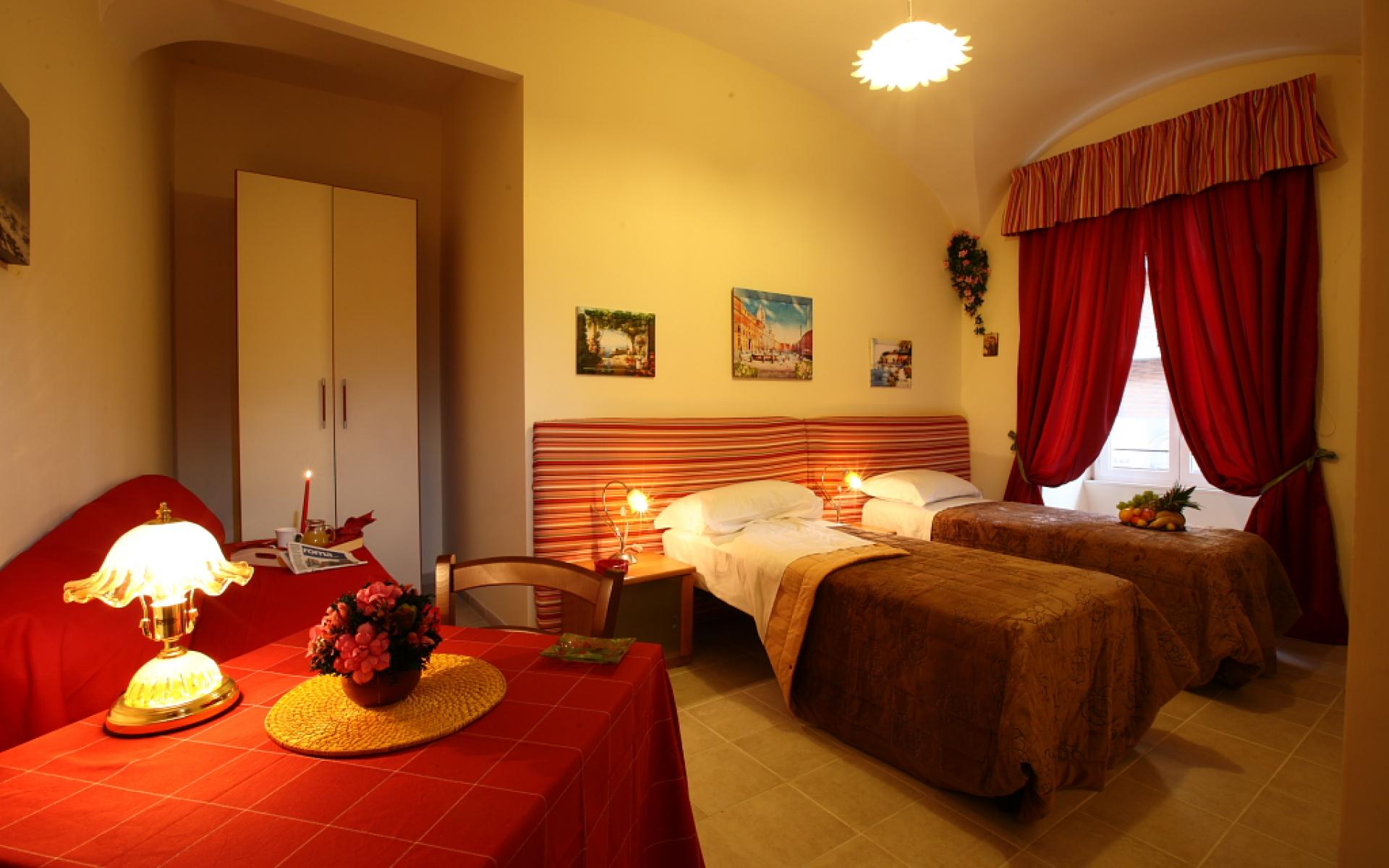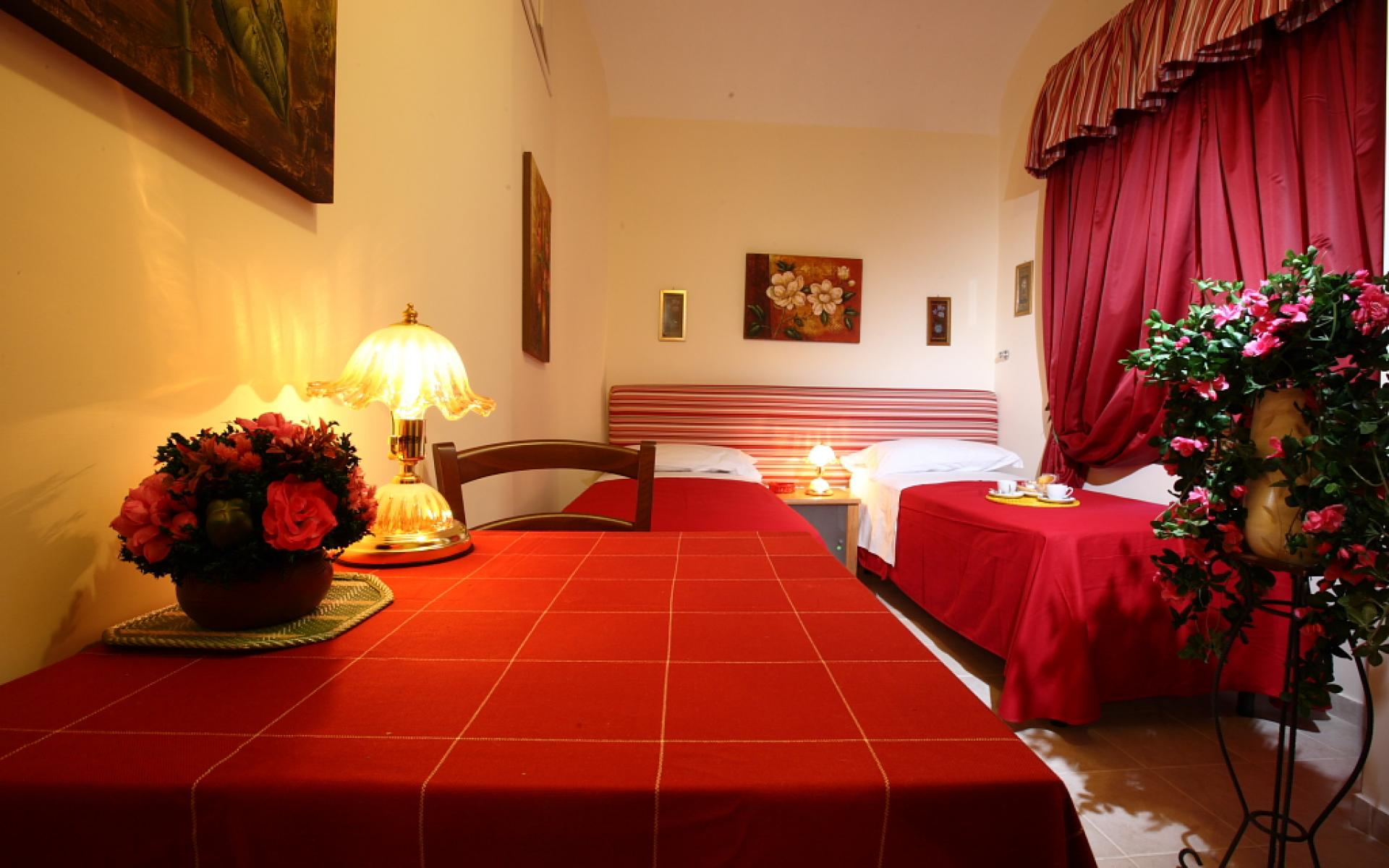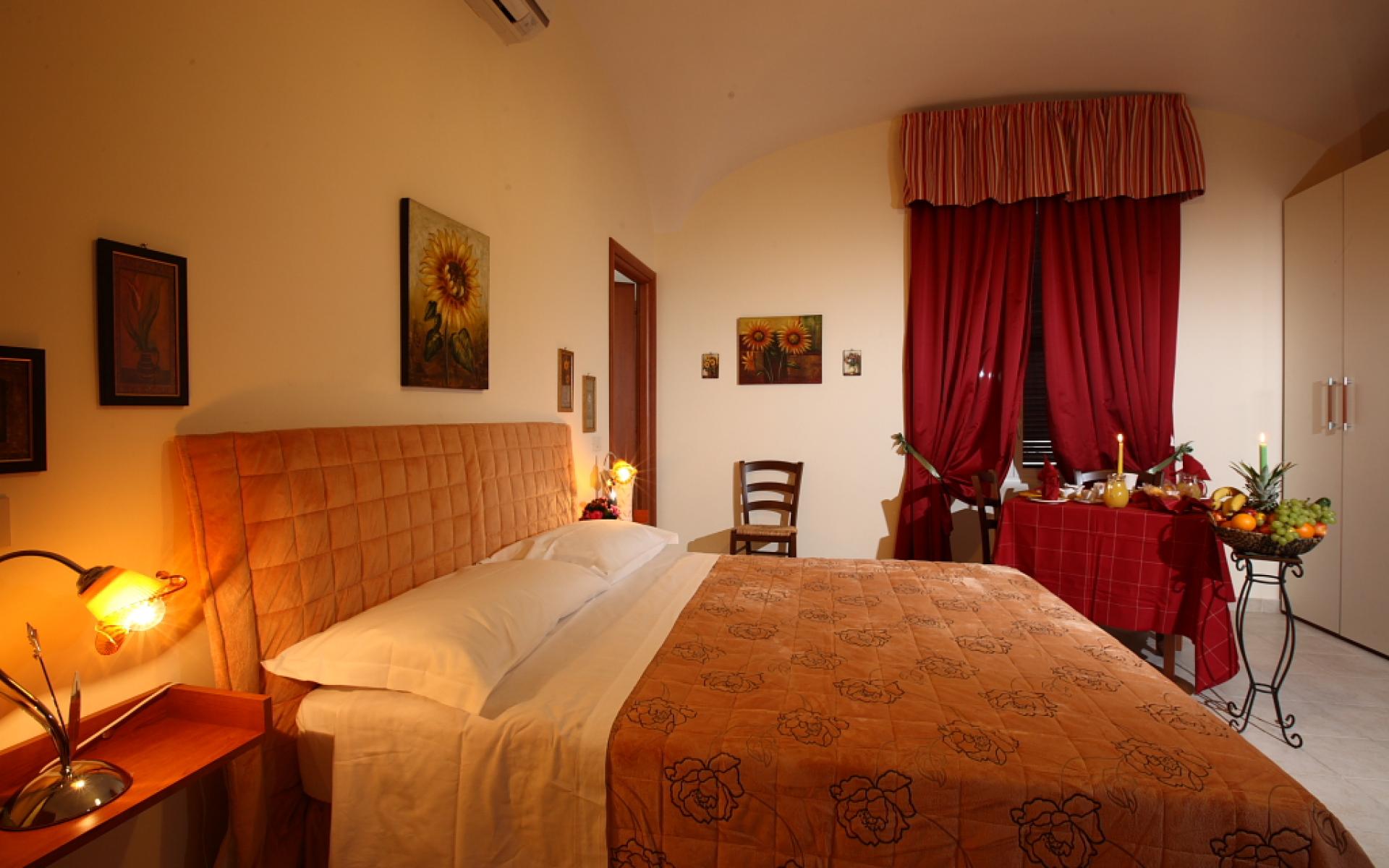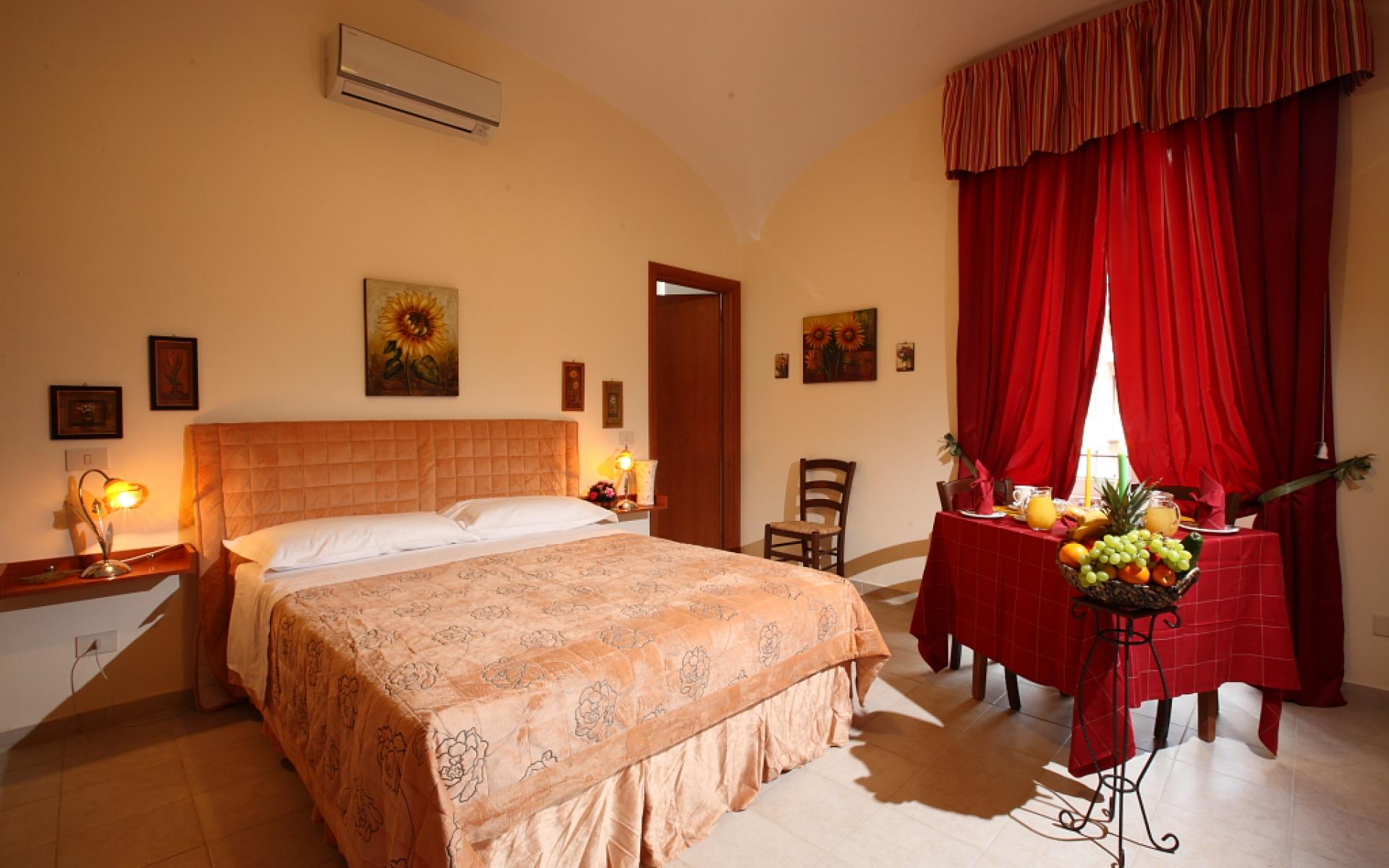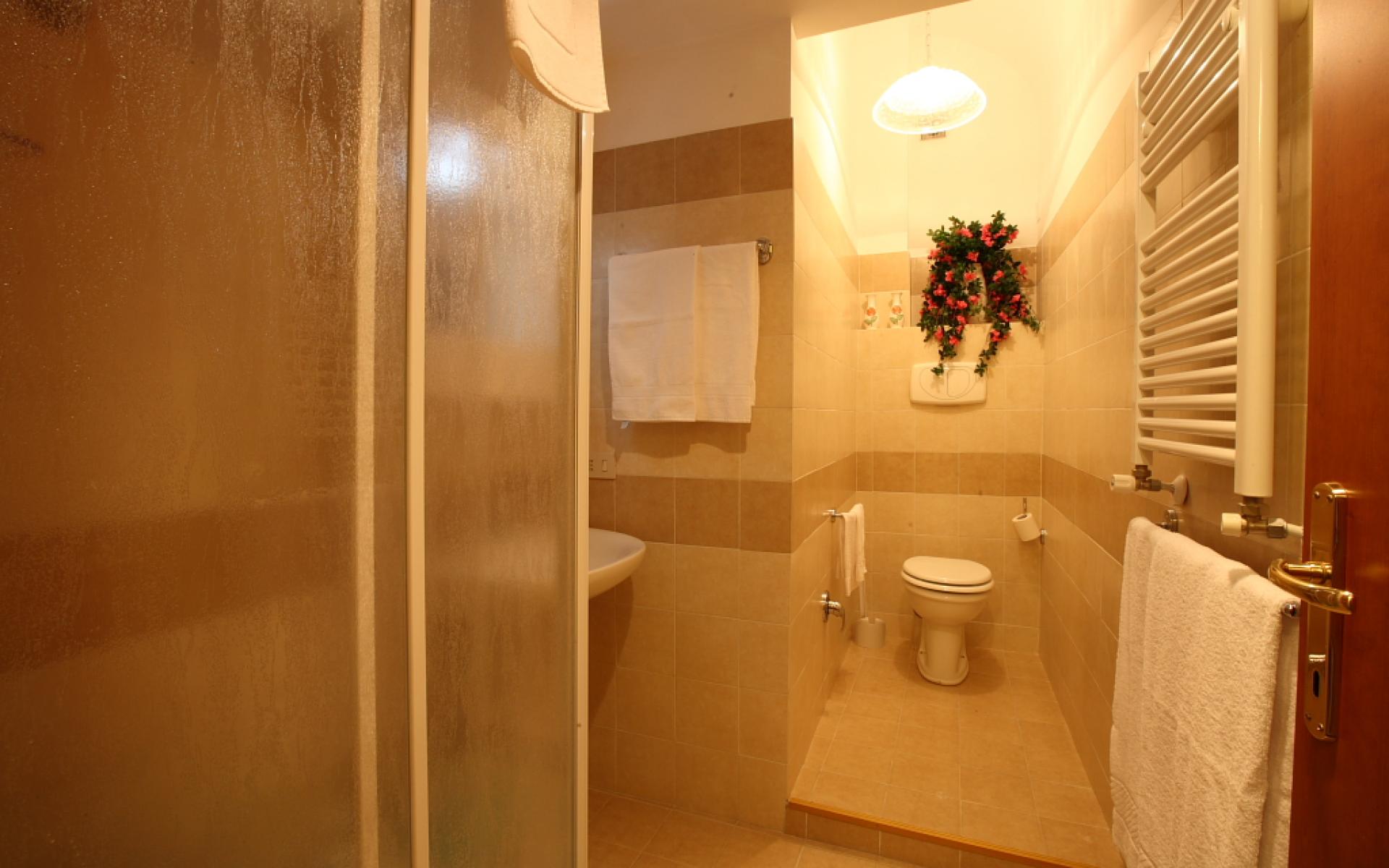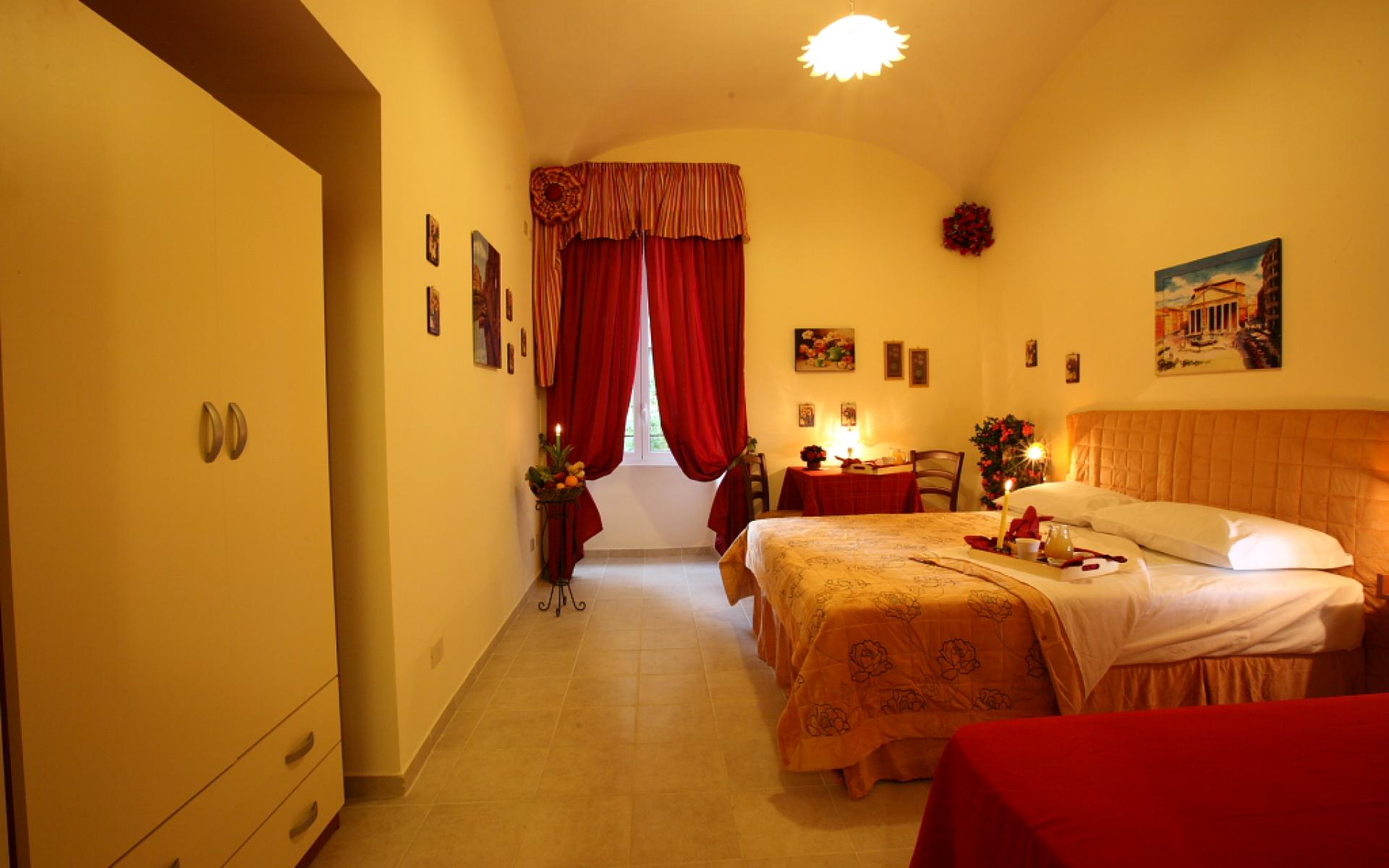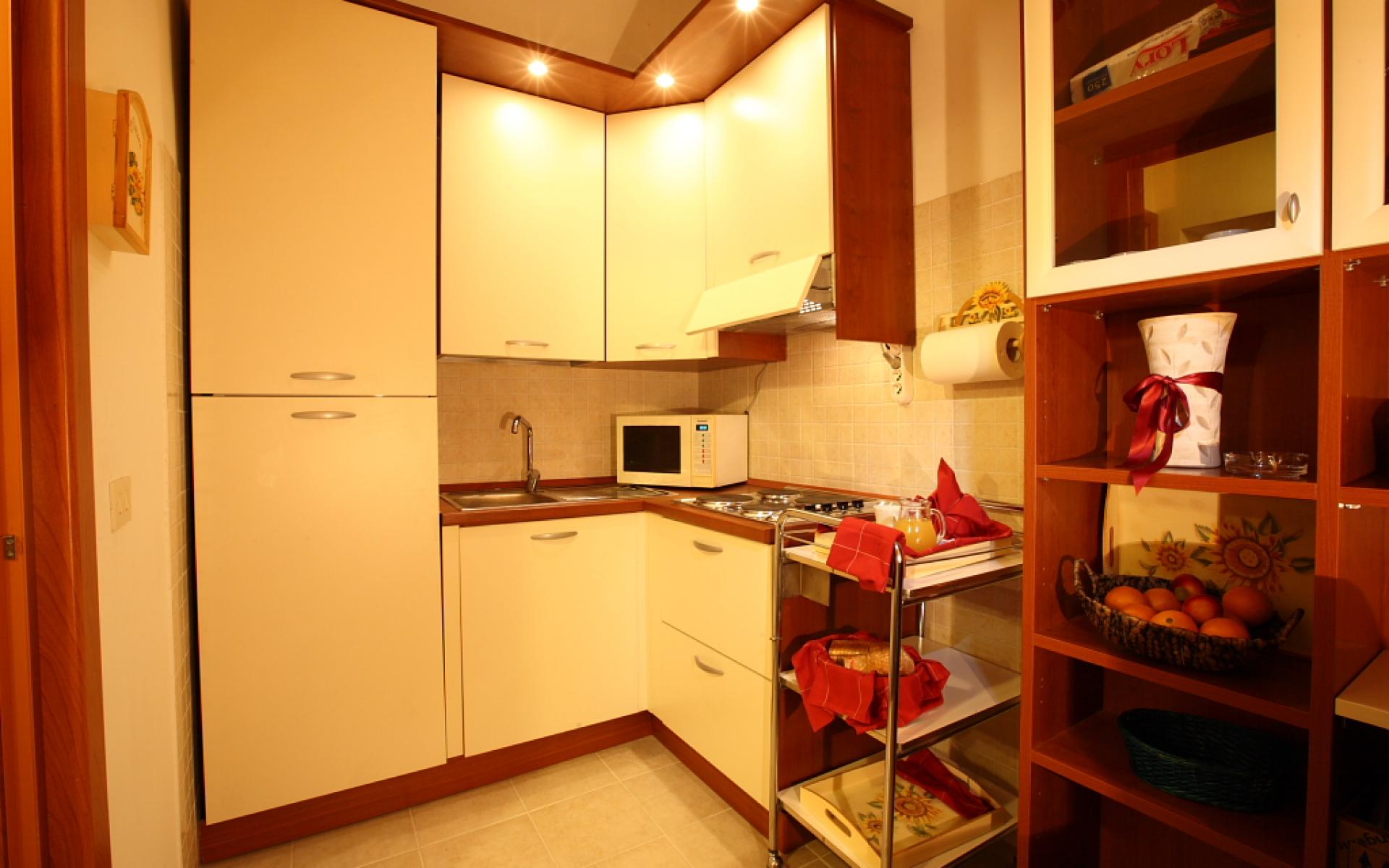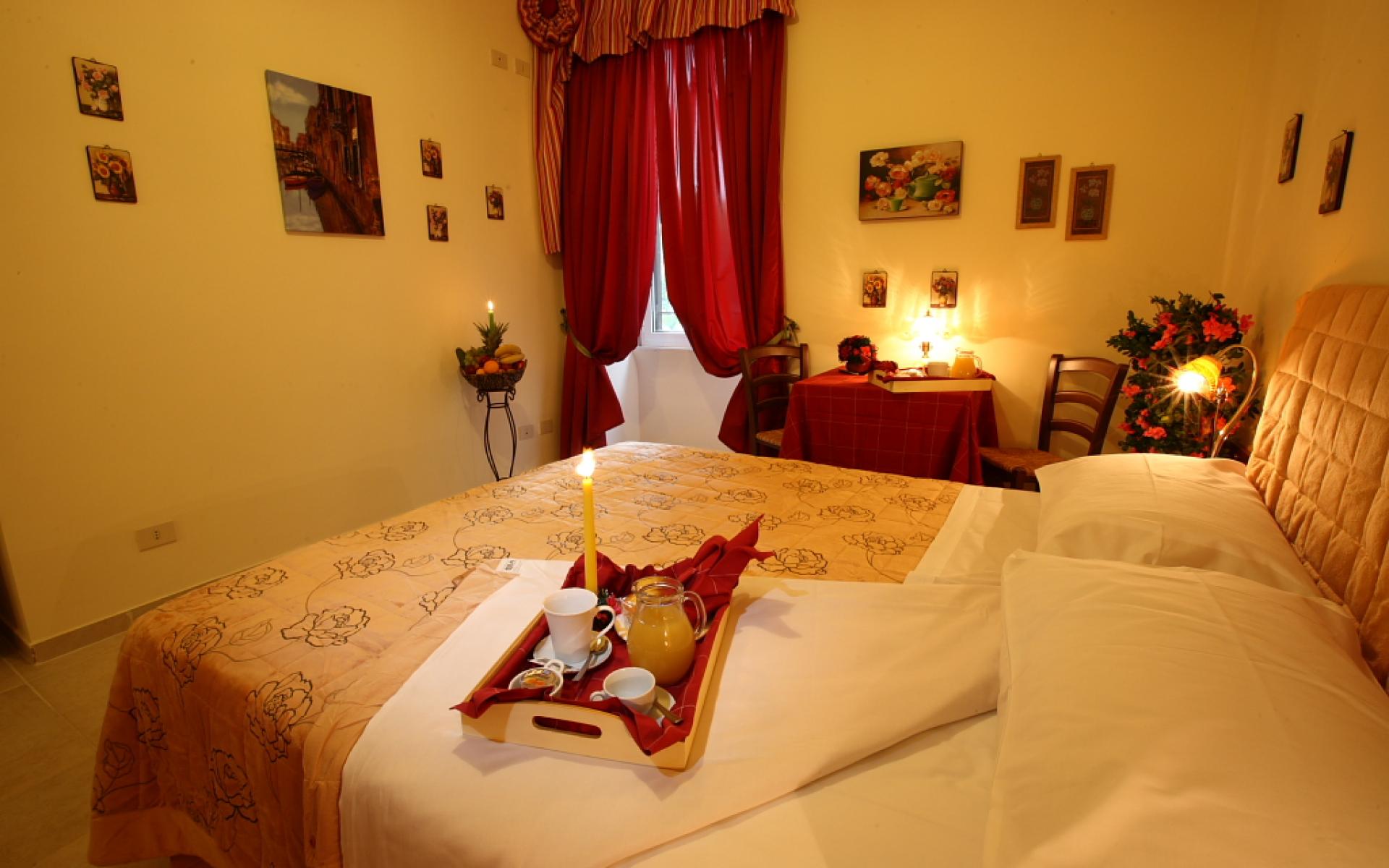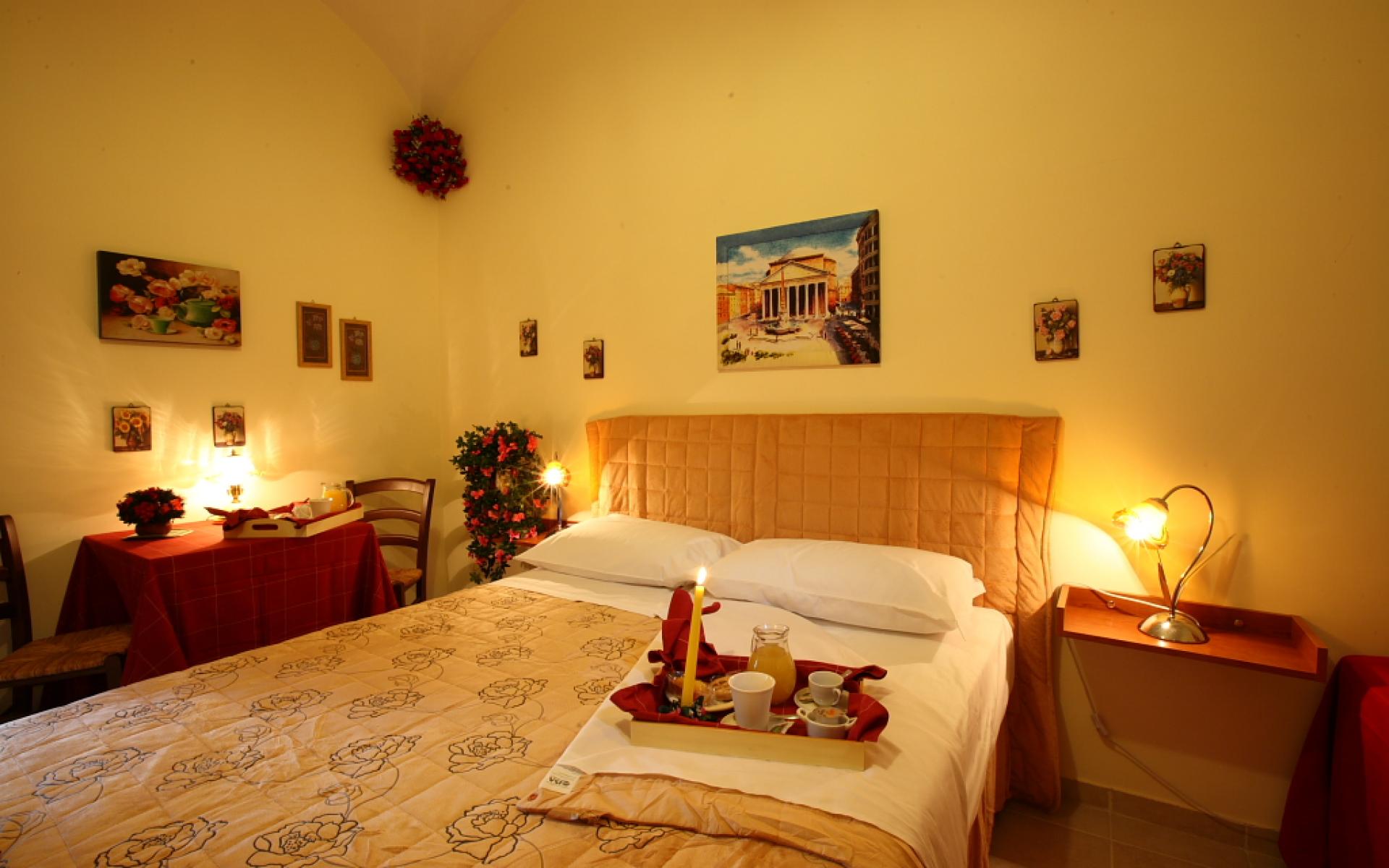 Kosher breakfast

Every morning a fragrant kosher breakfast will be waiting for you with croissants, toast, cakes, jams, milk and juice, etc. ... all exclusively kosher! And if you want, upon request Chalav Israel!
Jewish area
We are in Piazza Bologna, renowned Jewish area of Rome where you will find 3 synagogues, kosher restaurants, kosher mini market, bakery kosher, etc. ... and a large Jewish community!
Shabbat...
Electricity with timers, Shabbat keys, Shabbat glatt kosher meals special that you can warm up with plata, 3 synagogues close to each other... in addition, for all your needs, you will communicate directly with our staff in Hebrew!
FREE Cancellation: You can cancel free of charge until 14 days before arrival. You'll be charged 30% of the total price if you cancel in the 14 days before arrival.
Check-in: 14:00
Check-out: 10:00 (Shabbat and Chagim included)
Type: bed and breakfast
Max number of guests: 12
Rooms: 4
Bathrooms: 4
FACILITIES
Free WiFi
Breakfast included in the price
Flat-screen TV
Air Conditioning
Heating
Private bathroom
Elevator
Refrigerator
Airport pickup (additional charge)
Shabbat Meals (additional charge)
Hairdryer
Linens
Towels
Daily housekeeping
Shabbat Keys
Plata to heat the food
Shabbat Lights Timer
GUEST REVIEWS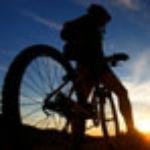 Ksandra_2019
Di recente sono stata ospite della struttura più volte e sono sempre rimasta soddisfatta della mia scelta. La proprietaria è una persona deliziosa, molto cordiale. La struttura pulita, confortevole e situata in una posizione ideale per spostarsi con i mezzi pubblici. Lo consiglio vivamente.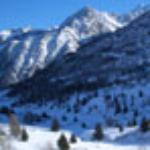 Angelo G
Ottimo pulito cortesi e professionali Buon rapporto qualità prezzo Buona colazione centrale per posizione nelle vicinanze buone trattorie ottimo supermercato My AuChan il personale è disponibile ad aiutarti

leponiko
Ho trascorso un weekend dal 06 al 08 ottobre 2017 e grazie alla cortesia ed alla disponibilità della signora Giordana, io e mia moglie ci siamo sentiti come a casa nostra. I consigli poi di Giordana su come orientarsi con la metro e i posti da visitare sono stati accurati e dettagliati. In un prossimo viaggio non avremo dubbi su dove pernottare: B&B Cappuccino. Nicola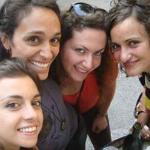 AlessandraM1013
You will find a clean room and fresh breakfast. The host is fantastic, helpful and welcoming. Great location in a quite street but near the metro station, perfect to visit the city and enjoy the nights.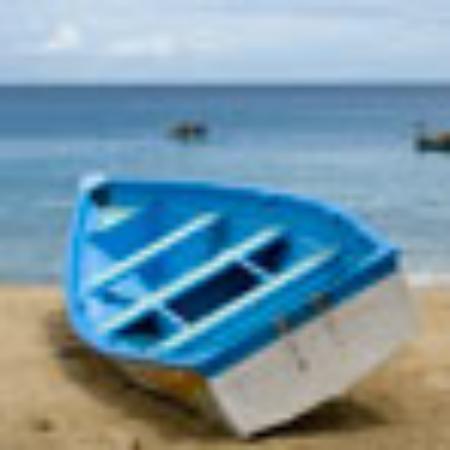 tkv3
, בית ההארחה ממקום צמוד לתחנת מטרו ותחנת אוטובוס עם קווים מאוד מרכזייים,ממש לידו יש גם פאב מקומי עמוס בחבר'ה צעירים . בעלת מקום מקסימה ביותר מאוד עוזרת ומכוונת. חדרים היו נקיים מסודרים, ארוחת בוקר של קפה קוראסון ומיץ, פשוט וטעים. חדר מאוד מרווח ומואר.וקליטת אינטרנט מעולה!

AaronRoger

https://media-cdn.tripadvisor.com/media/photo-s/01/2e/70/72/avatar054.jpg