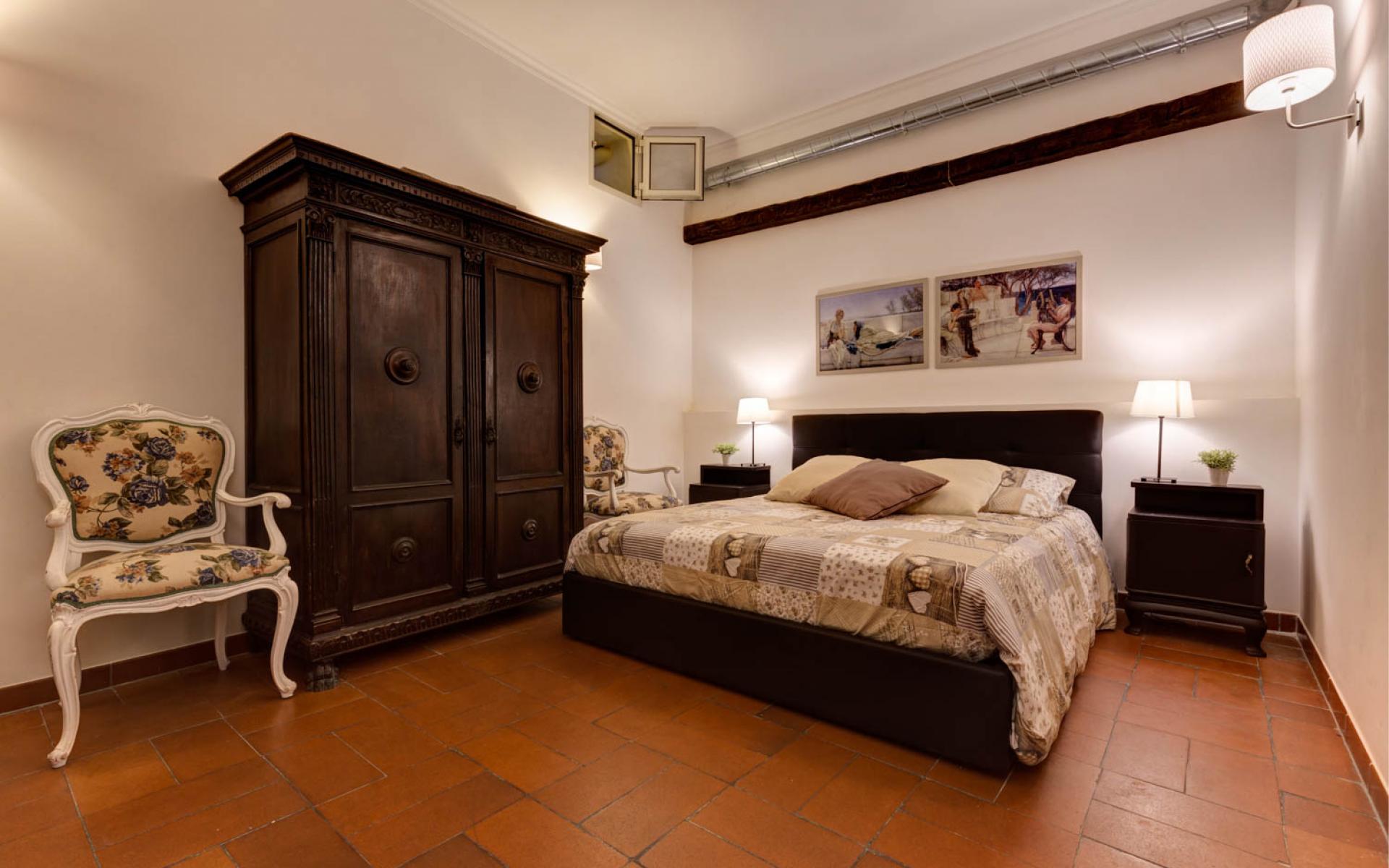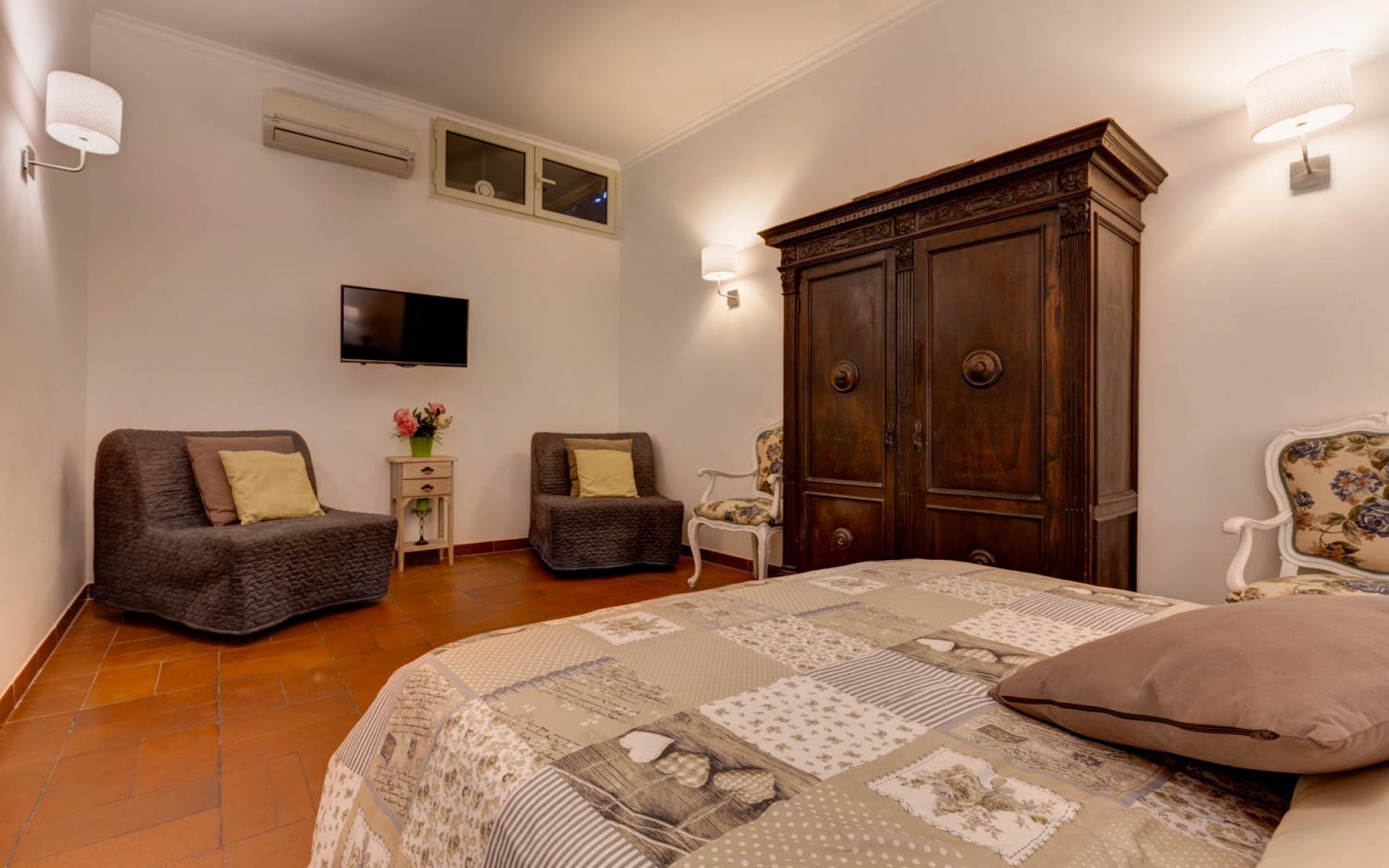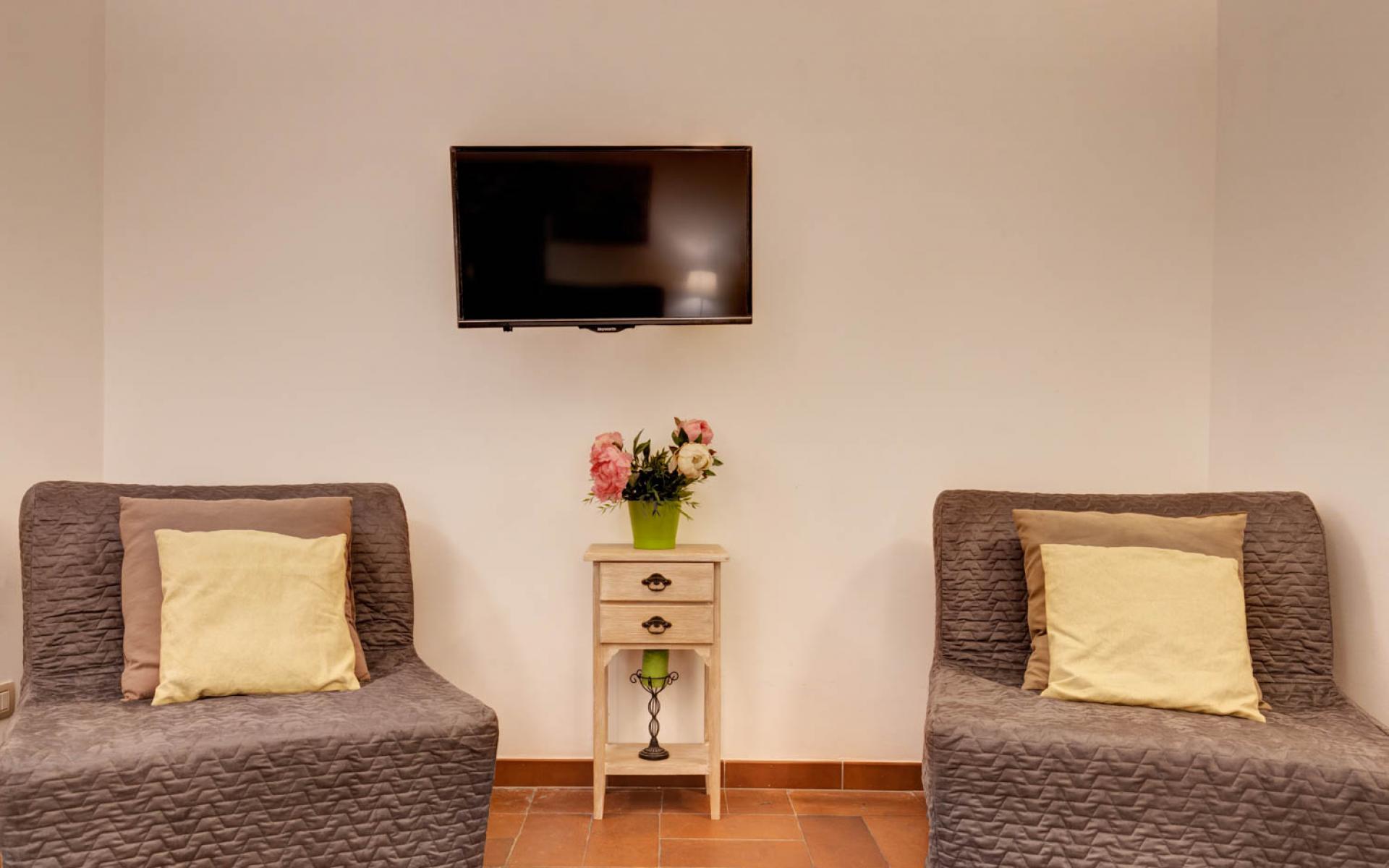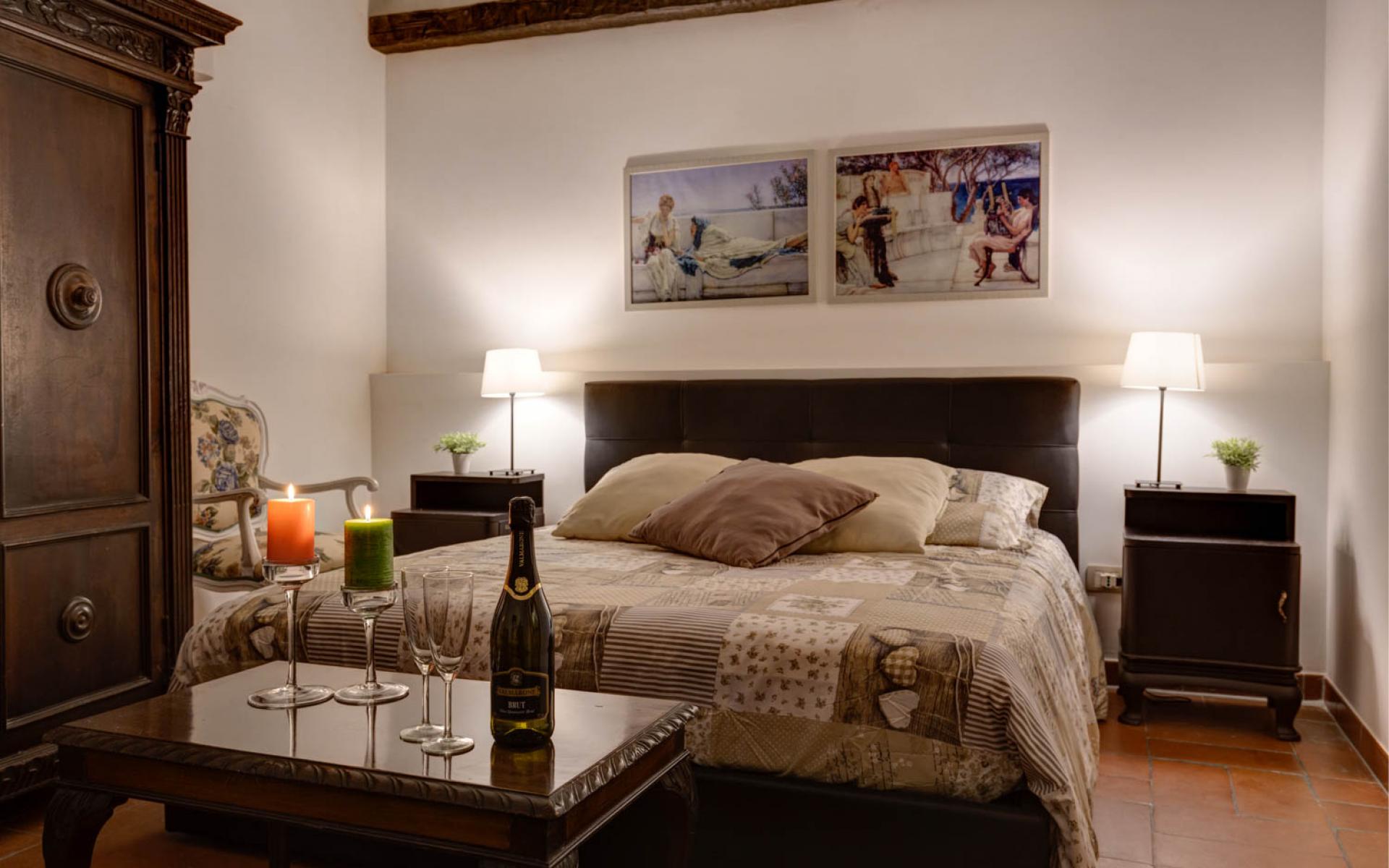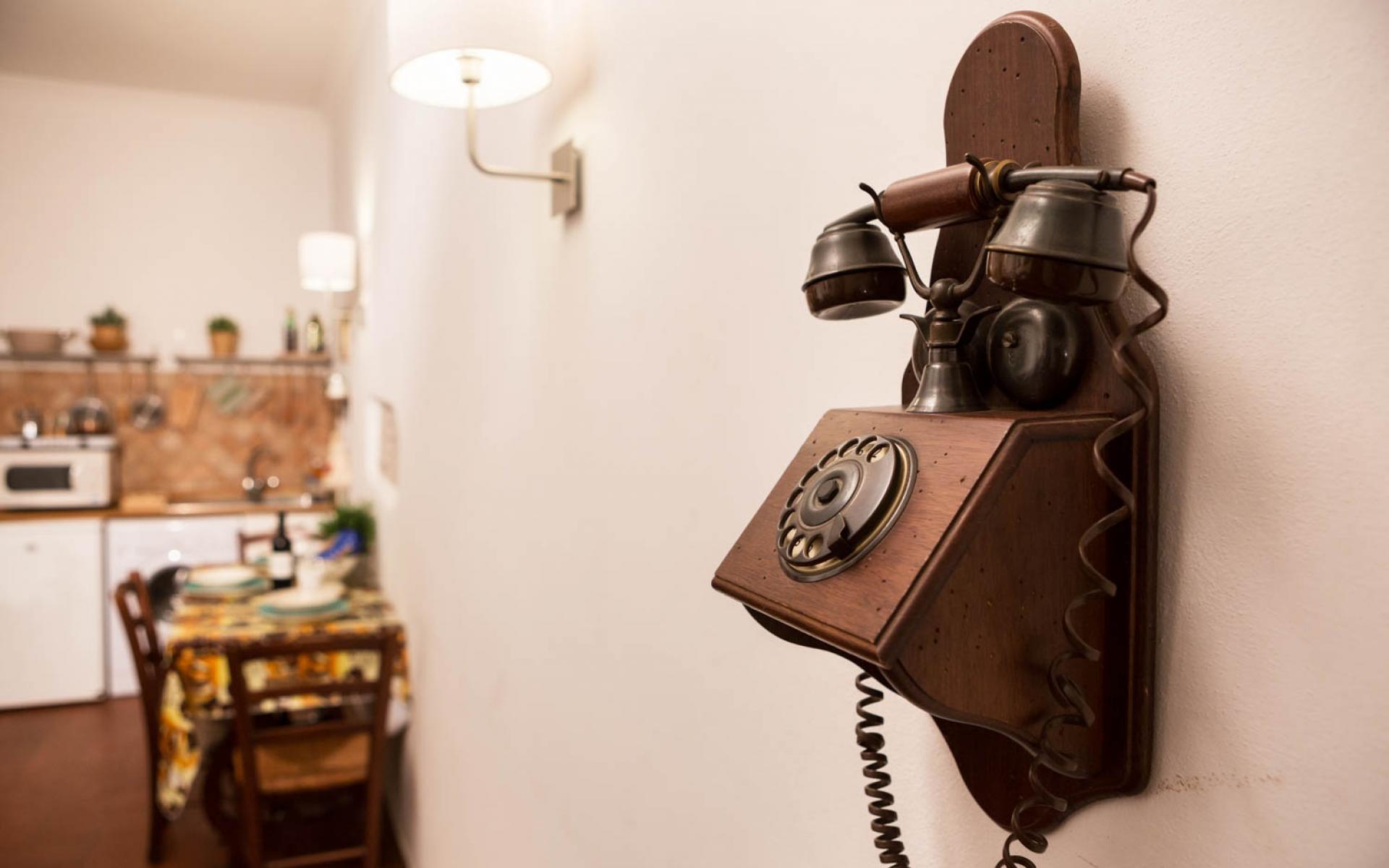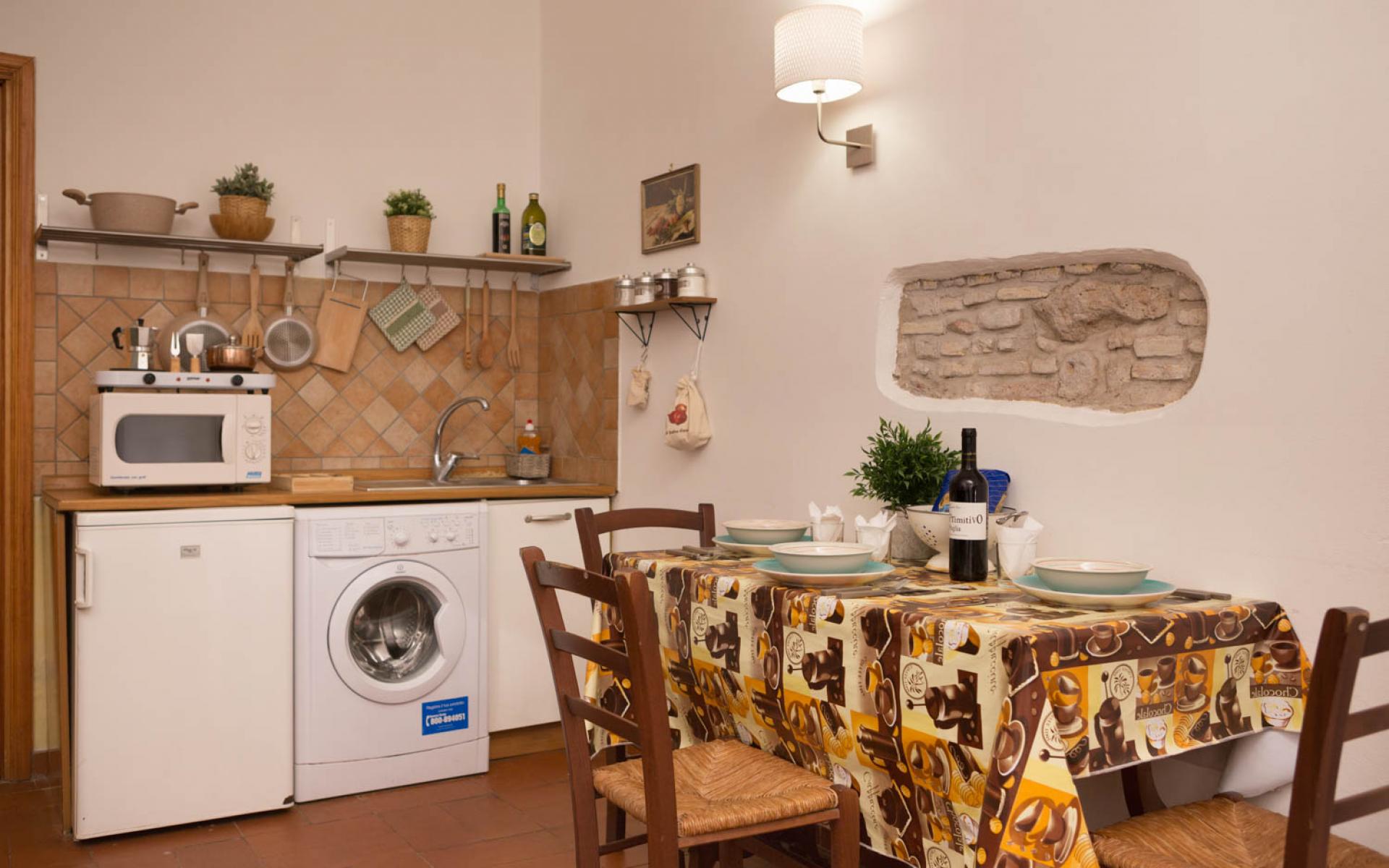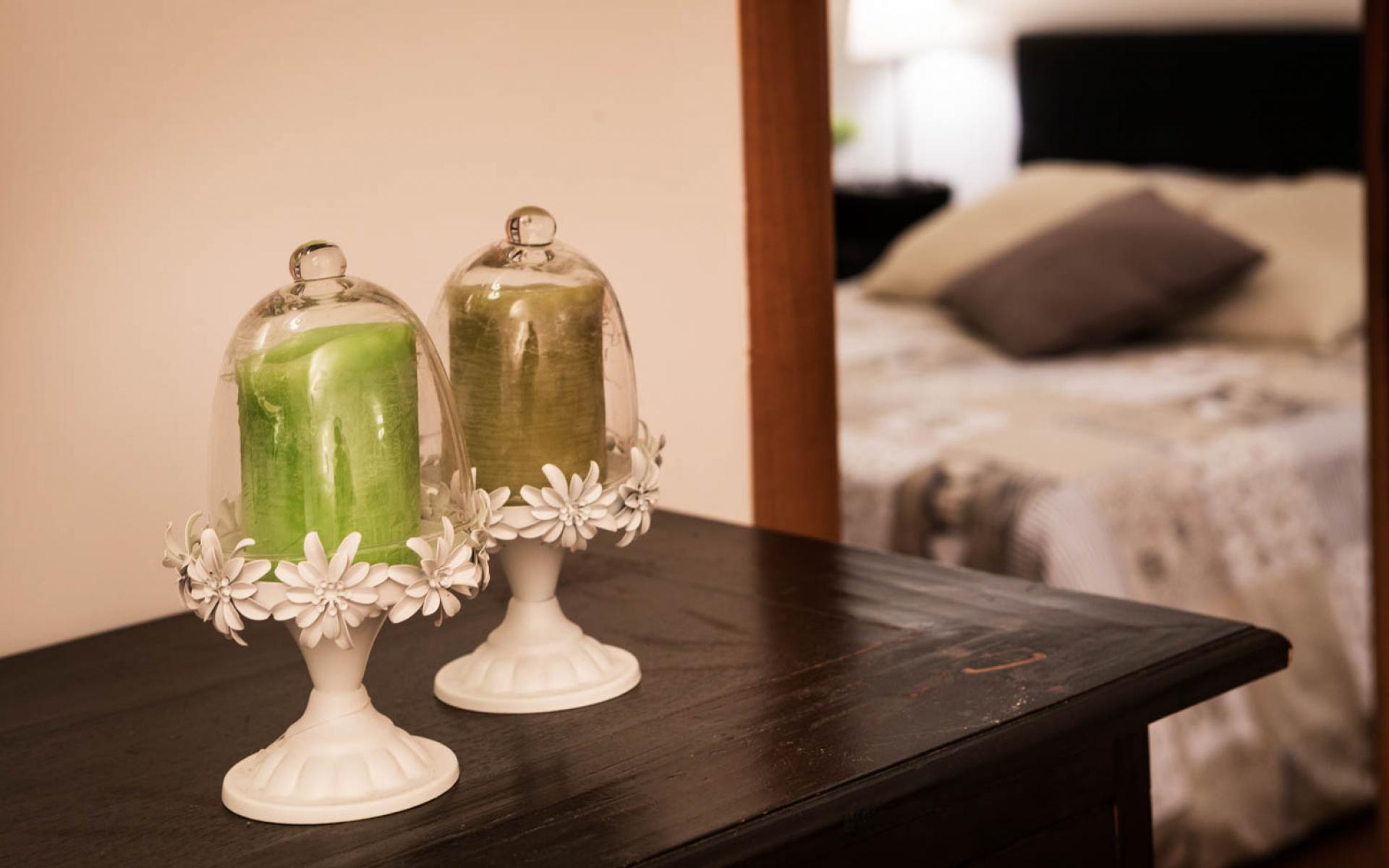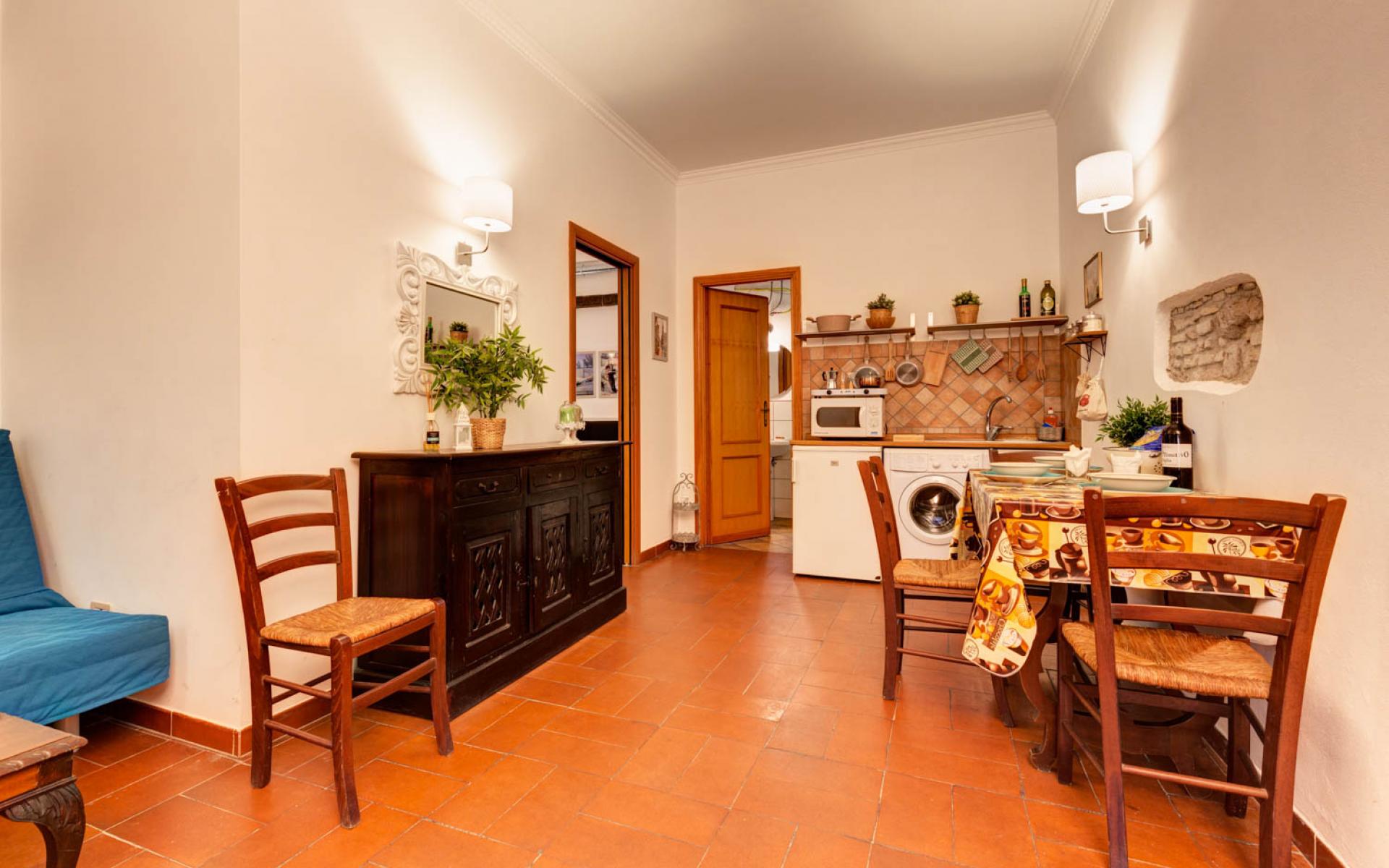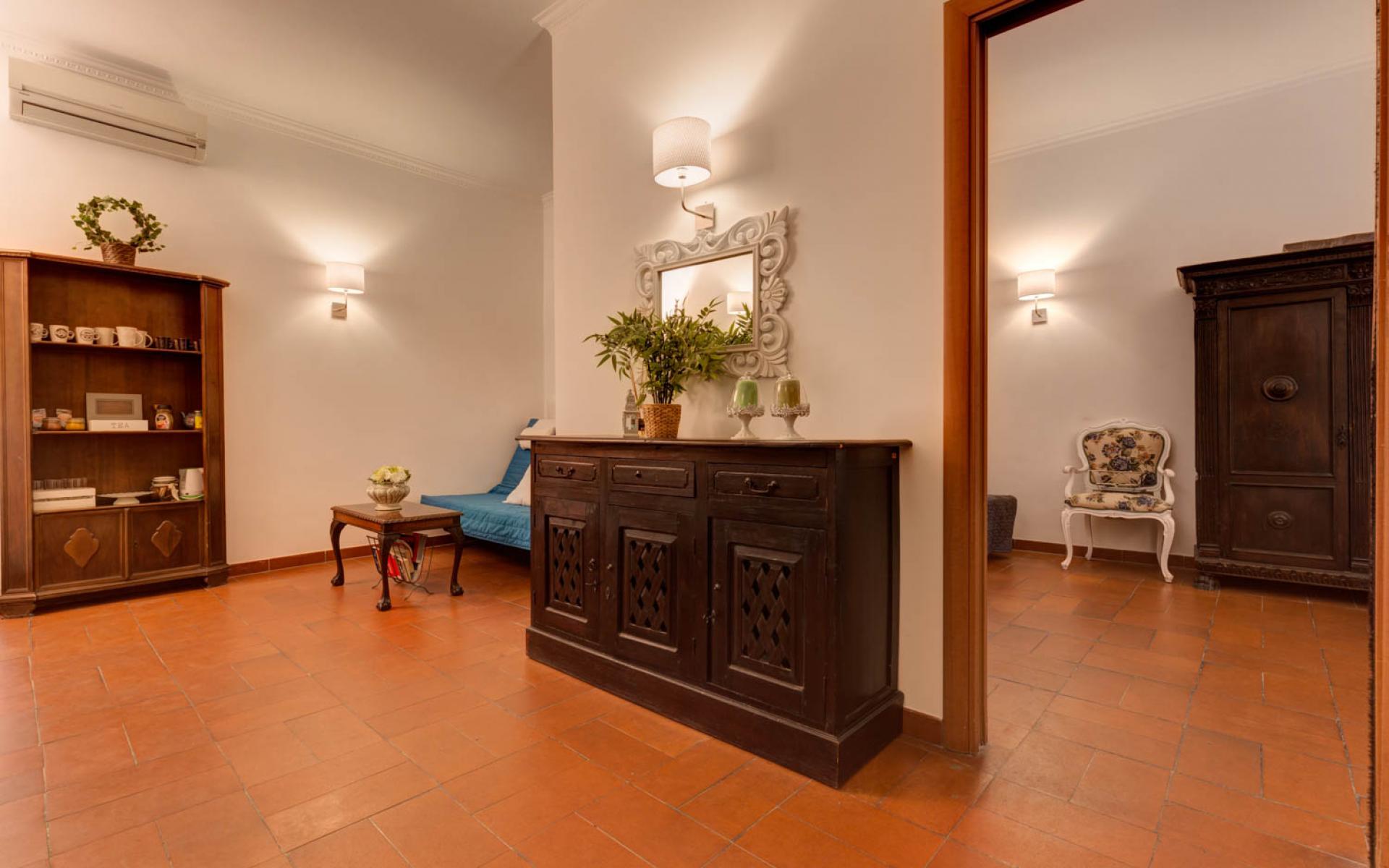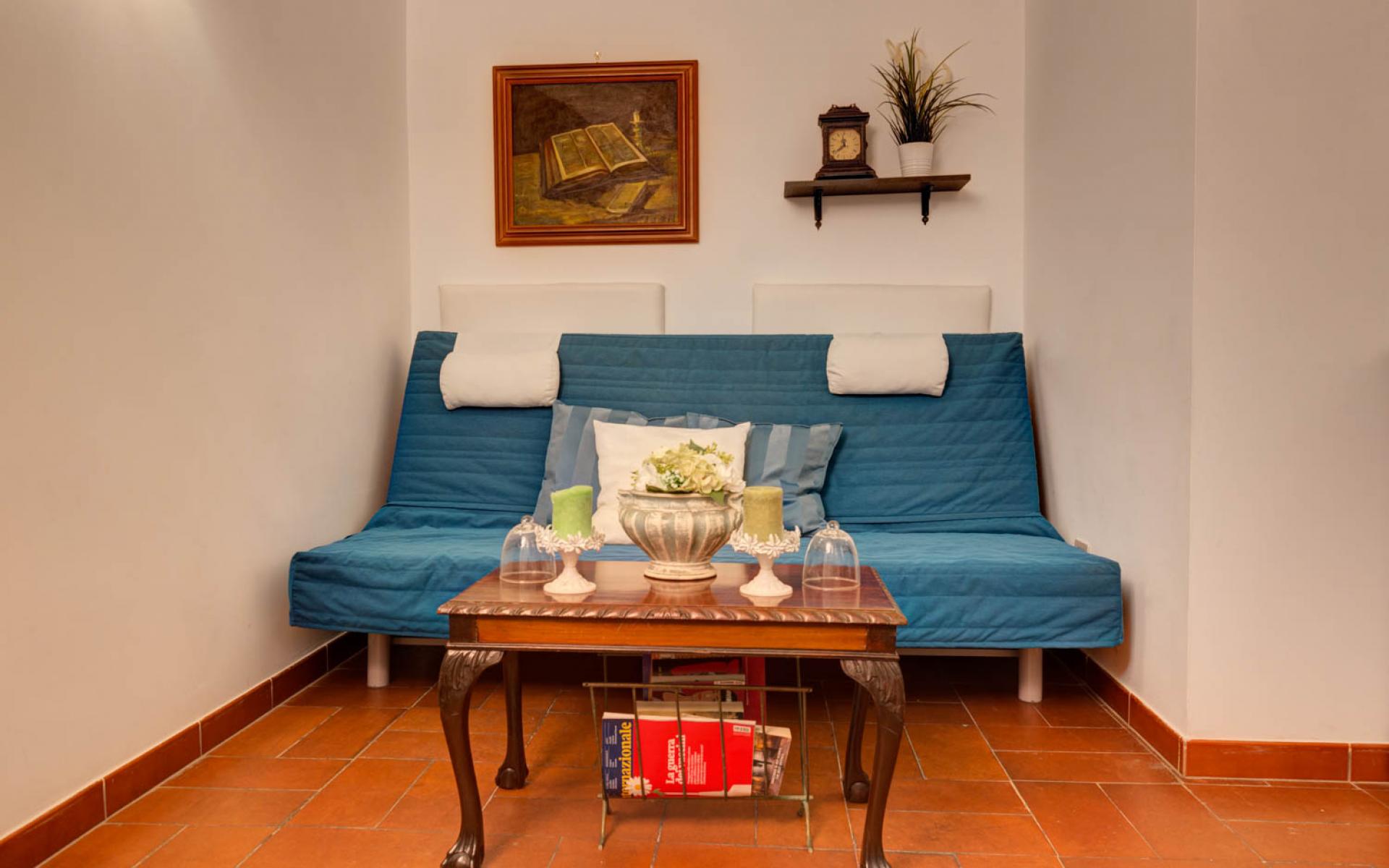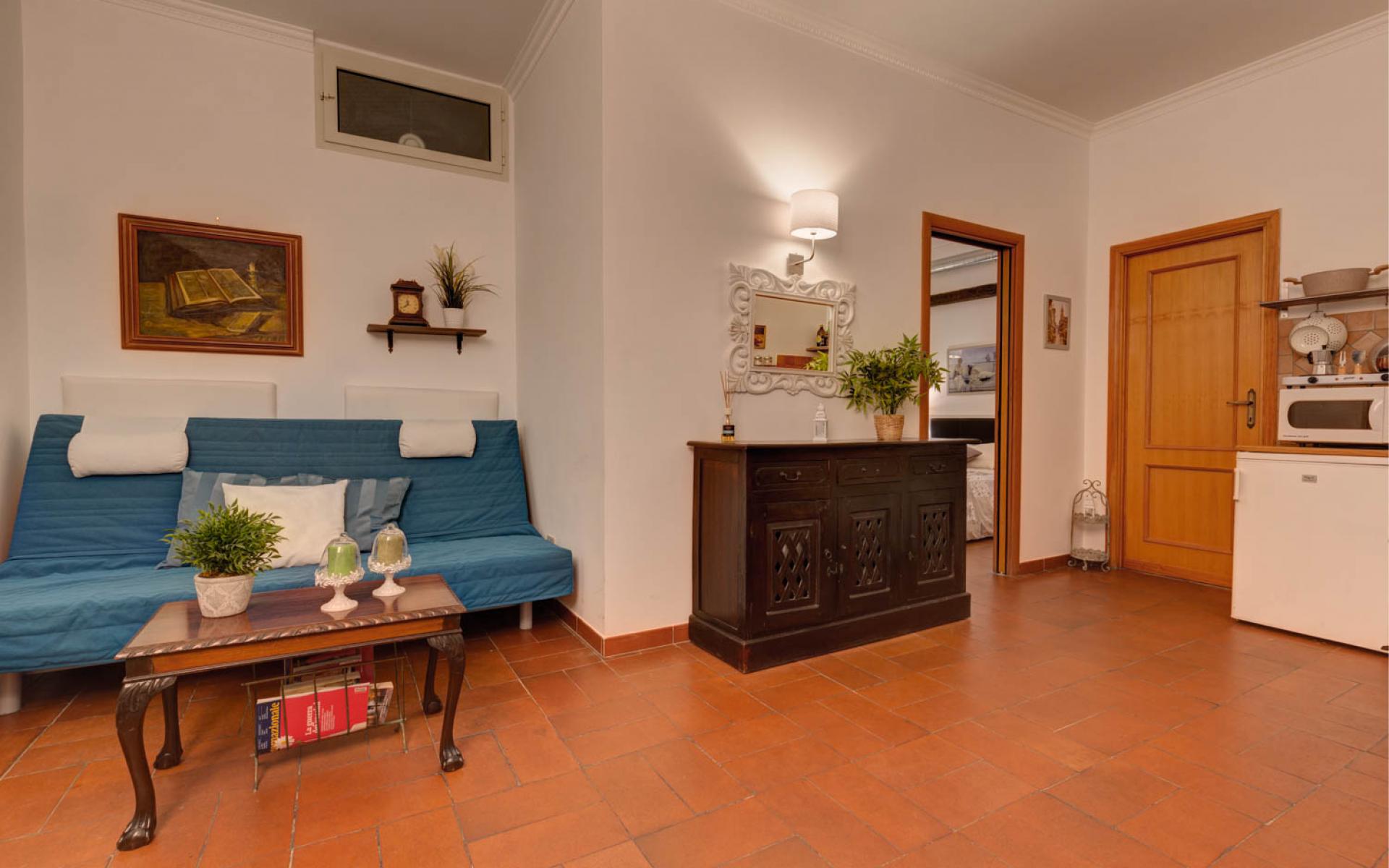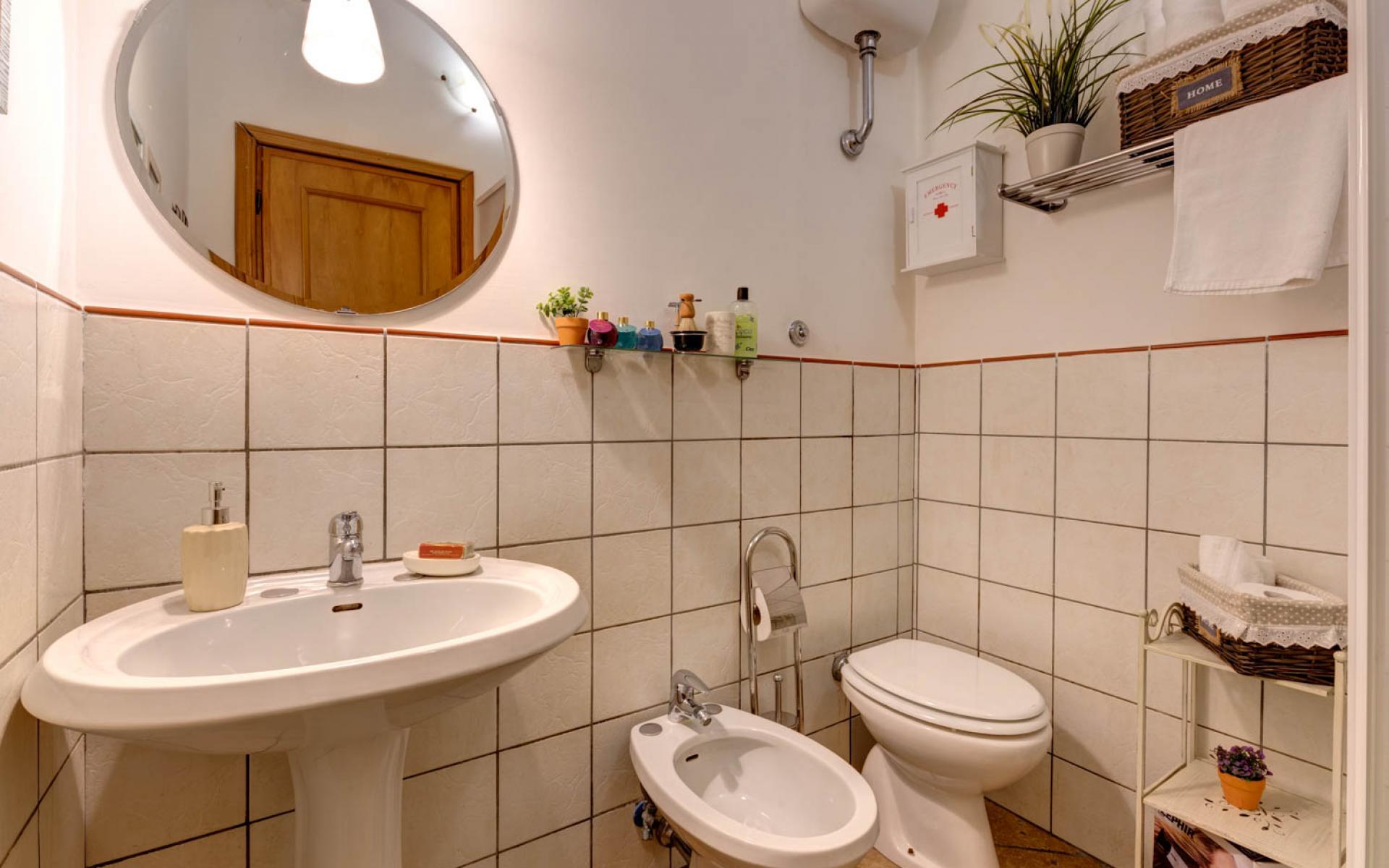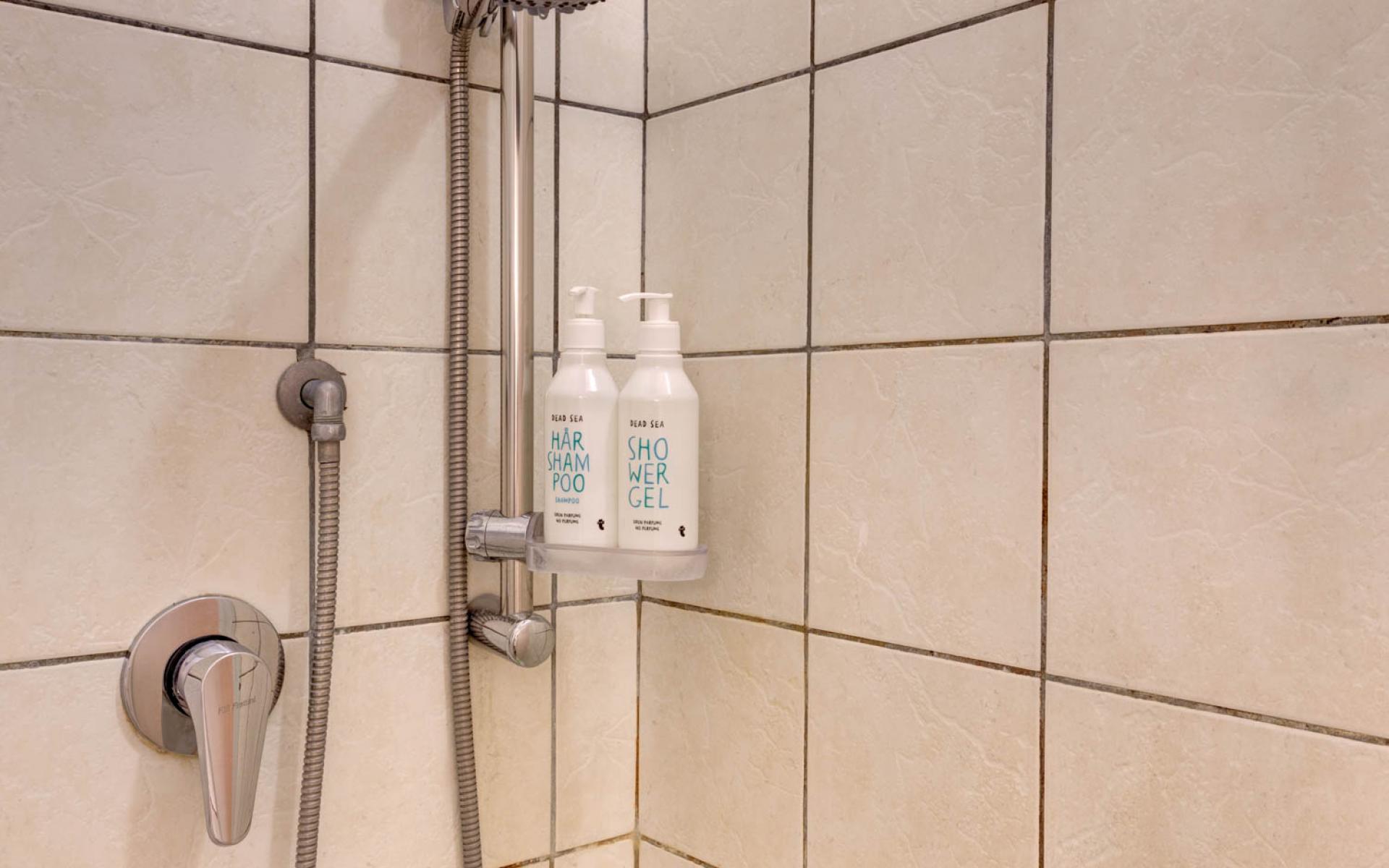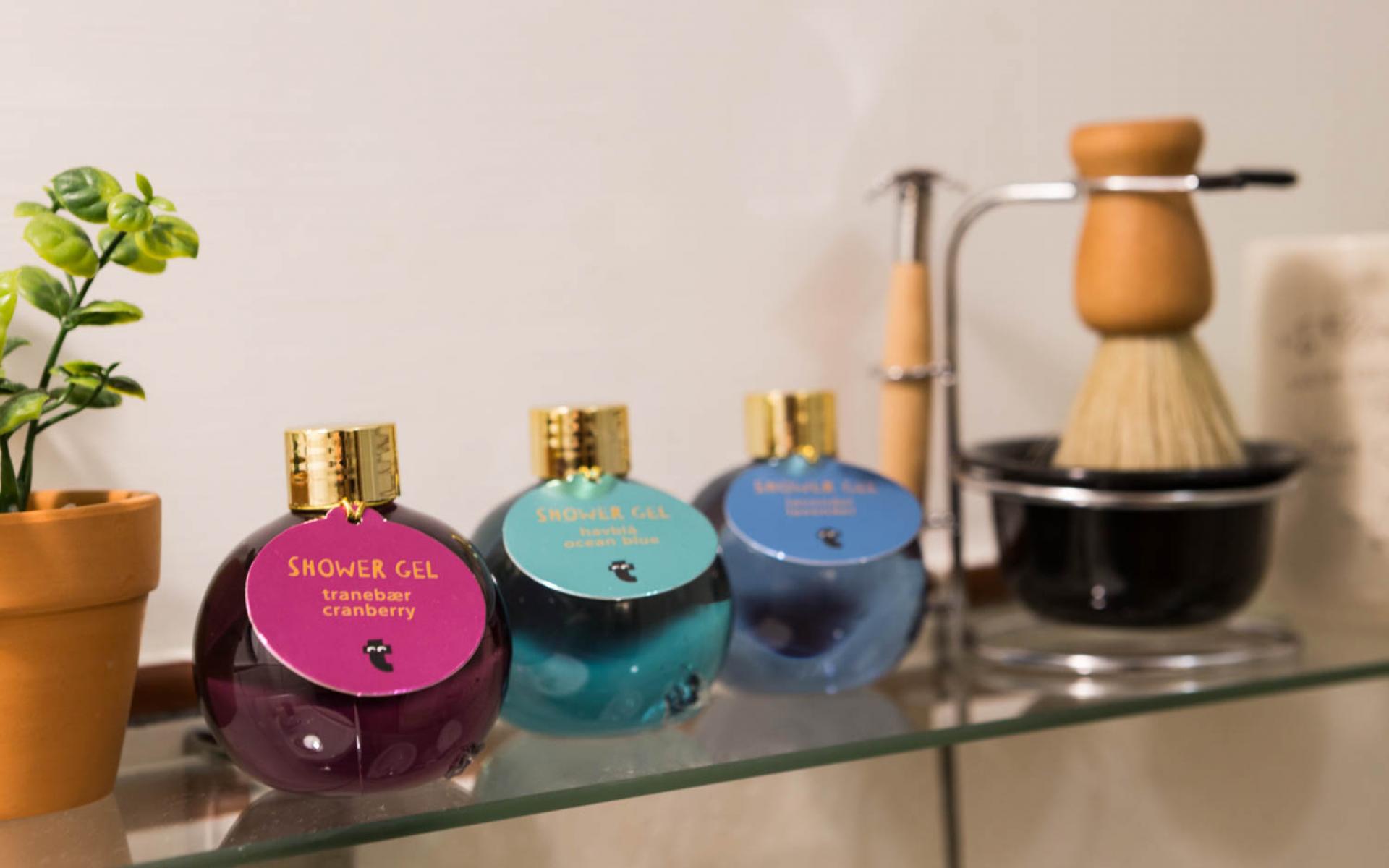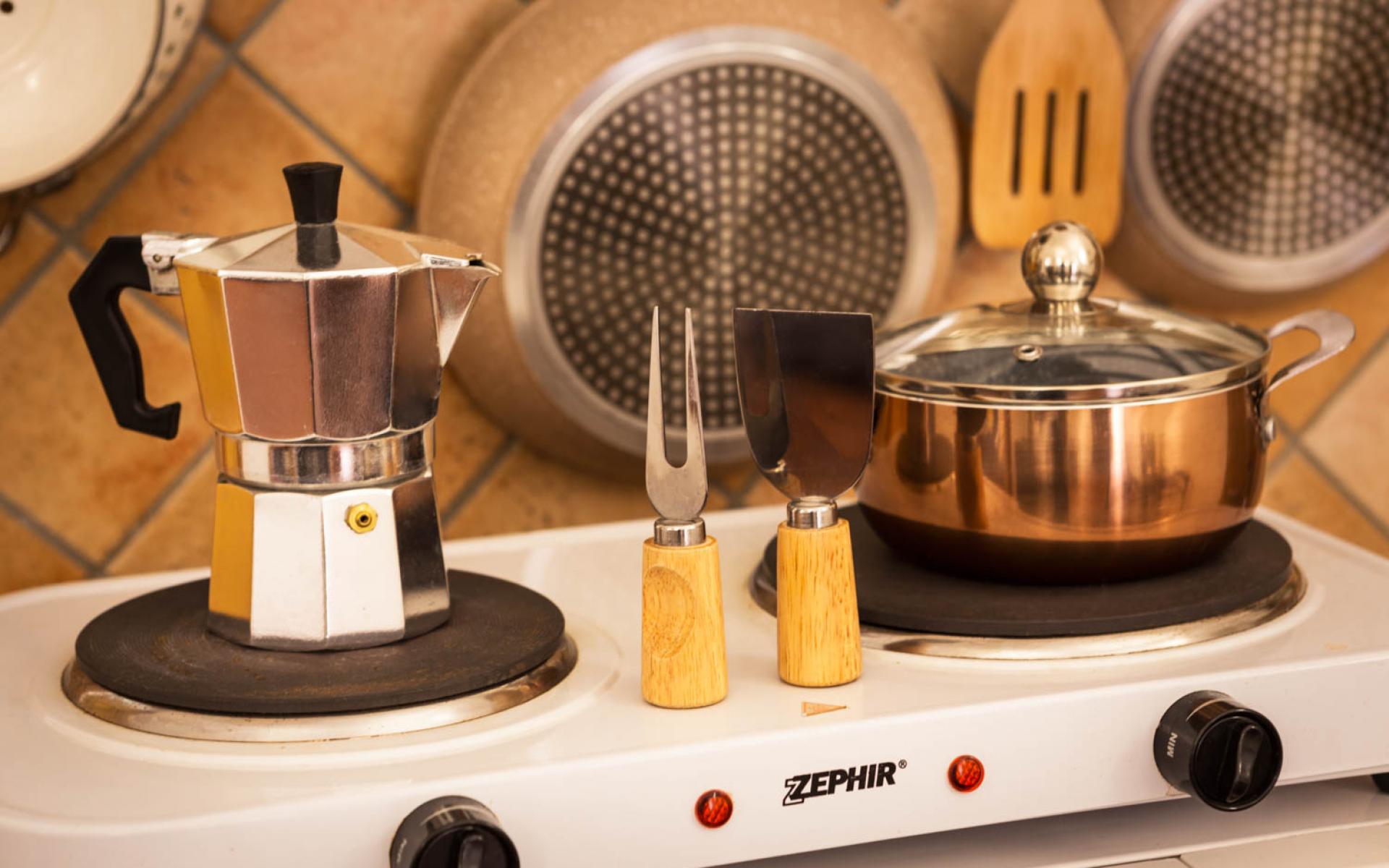 Decorated in rustic chic style, this apartment with independent entrance can accommodate up to 6 guests. This apartment, equipped with every comfort, includes a full kitchen.
Located in the heart of "Trastevere" - only 100 meters away from the Jewish Ghetto - this apartment allows our guests to experience a "true Roman" life in one of the oldest and most traditional Rome's neighborhoods.
Our guests will enjoy walking by the "Lungotevere" which divides Trastevere from the Circo Massimo, Bocca della Verità, Teatro Marcello and the beautiful and scenic historic center.
Conveniently located just a few minutes away from public transportation.
FREE Cancellation: You can cancel free of charge until 14 days before arrival. You'll be charged 30% of the total price if you cancel in the 14 days before arrival.
Check-in: 14:00
Check-out: 10:00 (Shabbat and Chagim included)
Type: guest house
Max number of guests: 6
Rooms: 2
Bathrooms: 1
FACILITIES
Free WiFi
Flat-screen TV
Air Conditioning
Heating
Private bathroom
Ground floor
Kitchenette
Refrigerator
Washing machine
Airport pickup (additional charge)
Shabbat Meals (additional charge)
Hairdryer
Linens
Towels
Iron
Coffee machine
Microwave
Shabbat Keys
Plata to heat the food
Shabbat Lights Timer
GUEST REVIEWS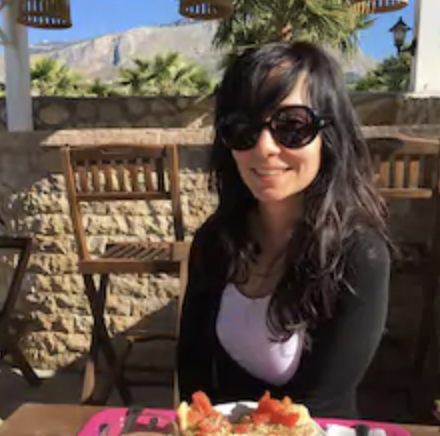 Bahar
Simone and Mara were great. From the beginning they were very communicative and proactive in helping us find our way to and in Rome. The apartment is nicely located close to many of the sights. Overall it was a great stay - I would only point out for anyone who really needs to separate bedrooms the apartment offers two separate sleep spaces but they are not individual bedrooms as such. Also light sleepers should bring ear plugs :) Otherwise wonderful :)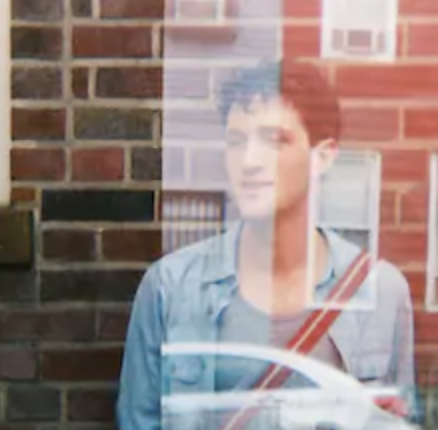 Damian
Great, central location in the hip part of town. Hosts were very friendly and accommodating and the check in/out was a breeze. Would happily stay here again.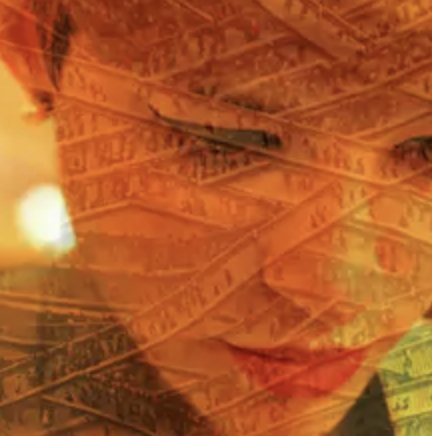 Ottavia

I went there with 6 friends for a hen party. The Place was great and Simone and Mara too. Also the location is very good because very close to the city centre. They have been very helpful with us!